Options for Rural Hotels to Provide Alcohol
By Michael B. Newman Partner, Holland & Knight | December 23, 2018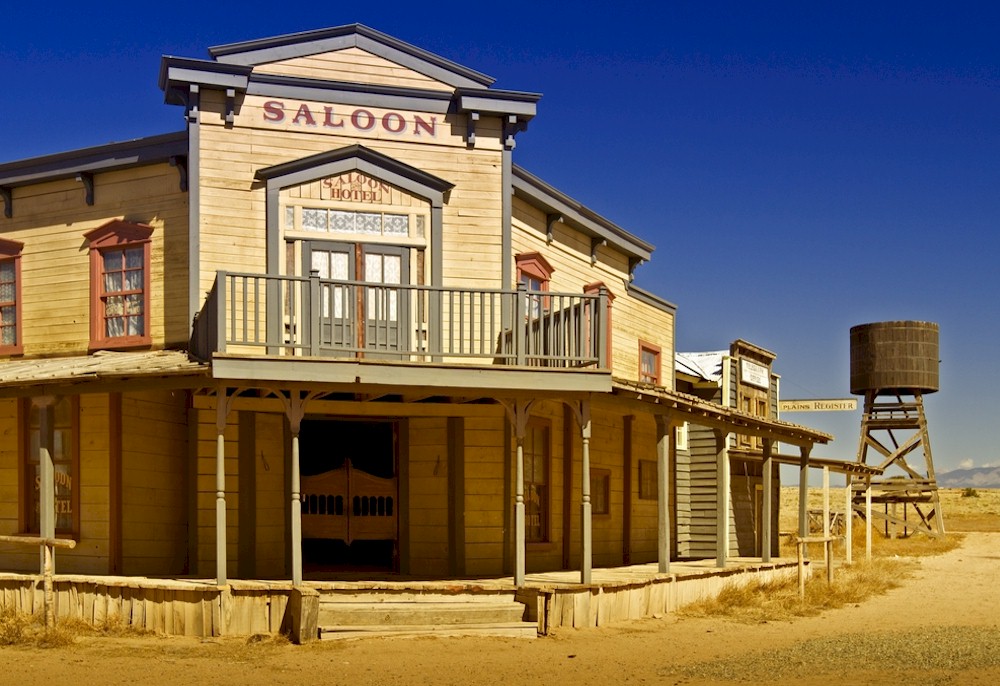 Imagine you are a small hotel operator in the suburbs of Topeka, Kansas. Your guest gets to their room, unloads their luggage and freshens up and then comes downstairs to the lobby looking for the bar so they can have a relaxing martini, a glass of Pinot Noir, or a hoppy IPA. Unfortunately, the guest is told "we are sorry but we don't have a bar here." And the guest responds, "what kind of hotel are you that doesn't have a bar."
Many hotels in smaller cities, rural areas, or suburbs share this predicament. You don't have enough regular patrons to justify operating a full service bar or the cost of getting a full bar alcohol beverage license (or even a beer and wine license) is prohibitive. Are there other legal options available?
In the hotel industry, a key amenity at many hotel properties is the hotel's restaurant and bar. But the service, sale, and consumption of alcohol beverages on the hotel's premises necessitates some type of on-premises retail license issued by a state and/or a local alcohol beverage licensing authority. There may even be a special retail license specifically available to hotel properties. A hotel requires a variety of on-premises consumption privileges, including the sale of alcohol beverages through in-room honor bars, room service, and at other sales locations within the hotel such as a hotel restaurant or hotel bar.
The regulation and licensing of alcohol beverage service at hotels varies significantly on a state by state basis (and can even be subject to varying local licensing ordinances and municipality or county regulations). This is the result of the 21st Amendment repealing Prohibition that left most of alcohol beverage regulation to the discretion of the individual states.
But not every hotel is set up or can afford this amenity. The more tried and true option of course for a hotel that chooses not to have a bar is the in-room honor bar or the "mini bar." At one time most of the states prohibited mini bars, but that has changed significantly over time although there remain some hold-outs including Kansas, Montana, New Hampshire, Utah, and West Virginia. Some states generally allow the mini bar pursuant to an overall on-premise retail alcohol beverage license just as they would allow room service. It is merely considered self-service room service.
Others authorize mini bars expressly by statute. For example, in California, a mini bar is authorized under the California Alcoholic Beverage Control Act as a "controlled access alcoholic beverage cabinet." The law authorizes the sale of alcoholic beverages by a hotel or motel, defining the cabinet as "a closed container, either refrigerated, in whole or in part, or non-refrigerated, and access to the interior of which is (1) restricted by means of a locking device which requires the use of a key, magnetic card, or similar device, or (2) controlled at all times by the licensee." Business & Professions Code §23355.2.