Hotel Sales Strategies Designed for Seamless Adaptability to Industry Change
By Joel Pyser CEO, Americas, Thynk | June 2023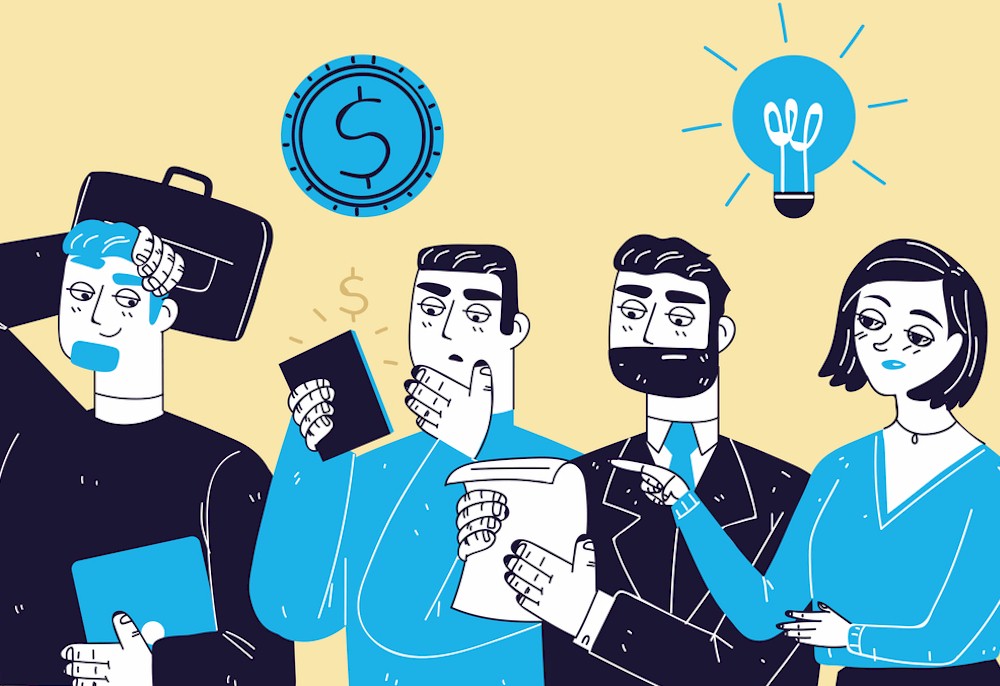 One critical lesson that the past few years has taught the global hospitality industry is that market conditions can evolve suddenly and unexpectedly from one moment to the next.
Whether dealing with a need to promote enhanced safety measures or react to changes in guest or competitor trends, hoteliers must adapt quickly if they wish to maintain an edge in promoting their offerings within an ever-shifting industry climate.
Key to achieving adaptability in hotel marketing strategies is the rise of robust and dynamic core sales and operations solutions that make decision-making both swift and continuously informed. Capable of instantly gathering and sharing data with a hotel's various systems including PMS and POS platforms, cloud-based sales and catering technologies are already demonstrating their tremendous value and potential in creating exceptional guest experiences that lead to higher booking numbers and optimized business growth.
Looking Beyond the Guestroom for Enhanced Guest Satisfaction and Profitability
Before diving into the various benefits of the more advanced sales and catering solutions now available to hoteliers, it's first necessary to understand why these more intelligent and flexible technologies were created in the first place. The simple fact is that today's guests do not want to be merely sold a room but are instead seeking experiences that cater to their individual needs and desires from pre-arrival to checkout. While most industry professionals have already encountered this significant market shift for themselves, studies continue to shed light on the fact that as many as 81 percent of consumers now want to receive experience recommendations from hotels vying for their business and loyalty.
When focusing their efforts on rooms alone, hotel sales teams can get by with using legacy sales and marketing platforms that primarily keep track of available rooms inventory and pricing. However, these older solutions are under-equipped and lack the supply and organization of data needed to create experience-driven marketing strategies. For hotel sales teams being held back by the limitations of an outdated system, addressing individual guest demands for a fulfilling stay experience is often out of reach and hidden behind disparate sources of actionable data.