Is Mobile Labor Management Delivering?
By Mark Heymann Chairman & CEO, Unifocus | January 27, 2019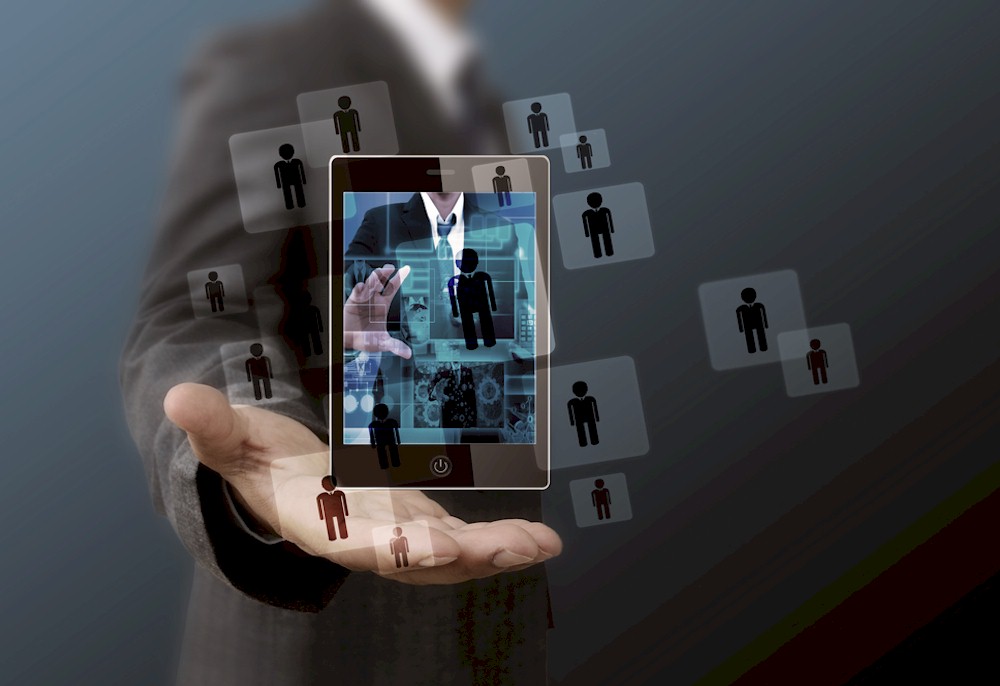 It's a mobile world, both in and out of the workplace, thanks to increasingly powerful smart phones that put the power of a computer in the palm of one's hand. For millennials - the majority generation of workers, mobile technology enables the flexibility and work-life balance they seek. Now, with Gen Z on the rise, the stakes are even higher for employers to embrace mobile tools to manage and engage staff. This generation was born into a high-tech world and for them, smart phones are simply an extension of themselves. And older workers, too, increasingly rely on mobile devices to manage their lives.
It's into this environment that labor management technology companies have introduced mobile tools. These have been designed to give hotel managers the ability to streamline tasks, reduce errors, and communicate more effectively with their workers-all while spending less time at their desks and more where it matters: on the floor with their team and guests. They can approve scheduling requests, broadcast messages to nimbly staff shifts based on changing demand forecasts and stay abreast of issues, with automatic alerts to call-ins, late clock-ins, early clock-outs, approaching overtime, and more.
The same tools promise workers more control over their own schedules. They can accept, swap and drop shifts on the fly, review their schedules at any time, call in sick, request time off, and receive timely responses to their requests. Scheduling, then, becomes a more collaborative process, resulting in a more productive, engaged workforce.
That said, some hotel operators have been slow to embrace mobile and advanced scheduling tools. There's a comfort to the familiar, and managers who have relied on spreadsheets to schedule their staffs for years, and simply post shifts on a wall, can be resistant to the learning curve inherent in any new process.
"My message would be don't wait-it's important," said Vincent Hubrich, director of productivity improvement at White Lodging, a leading hotel ownership, development and management company with nearly 100 premium branded hotels and 30 restaurants in 19 states. "From a workforce management perspective, there's an expectation to have a mobile app that allows workers to be flexible with schedule options, time, being able to trade shifts, and so on. The longer an organization waits to deploy something, they'll always be a step behind and will not have a competitive edge. There are growing pains that go with any implementation and change, so the earlier they get it done the better."
In late 2015, White Lodging implemented a labor management system, including a mobile app. "One of the strategic alignments behind that decision was to ensure that not only did we give operations leaders a tool to effectively schedule and manage labor, but that the associates could also participate in the process to gain additional flexibility over their schedules. Now, not only do associates have fingertip access to their schedule; they also have accountability into their request offs and visibility in follow up and shift trades," Hubrich said.