Hospitality's New Little Critics: Elevating The Kids' Dining Experience
By Steve Turk President & Founder, Turk Hospitality Ventures | August 2023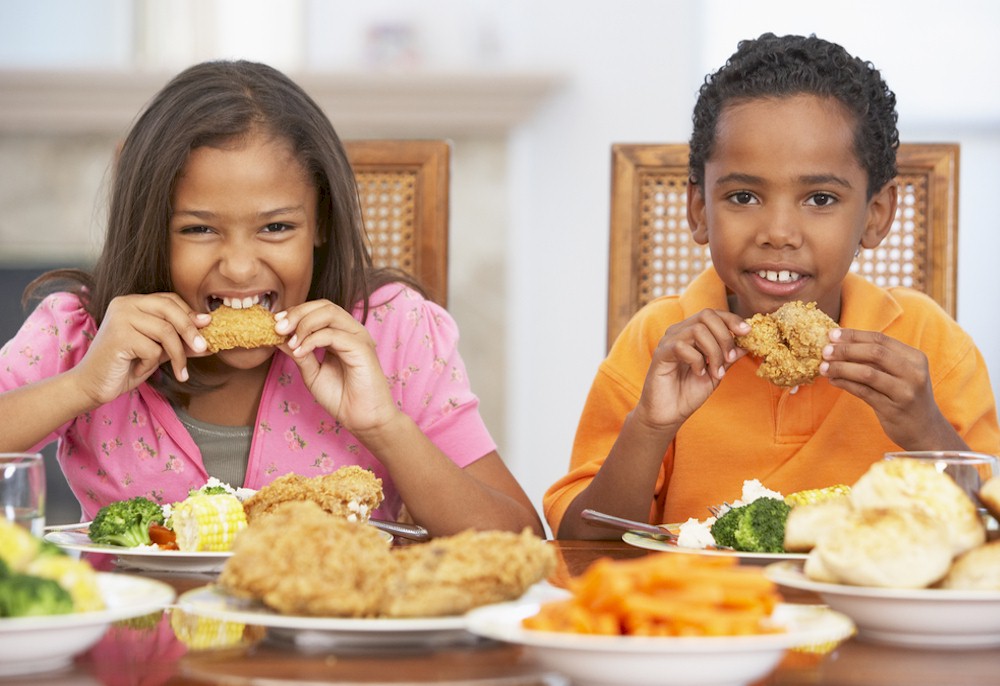 As a hospitality consultant and a father of two adventurous little foodies, I've always taken a keen interest in the ways hotels cater to their younger guests.
When my 7-year-old daughter and 5-year-old son, both big fans of cooking show competitions, excitedly inspect a new dish with curiosity, it reinforces my belief that children's menus at hotels need more than just the stereotypical chicken nuggets or mac and cheese.
Our young critics crave a richer, more diverse culinary adventure and many hotels are heeding the call.
My personal and professional worlds often intersect. In my quest to understand the best practices in family-friendly hospitality, I visited some of the top brands known for their exceptional family-oriented services. I explored the magic of Disney Hotels and Cruises, created many of the Loews Hotel Miami Beach family programs, and experienced the unparalleled standards created for kids at Four Seasons and Ritz Carlton.
Each visit was both an insightful study of my profession and a delightful adventure for my two budding hospitality critics. In addition, each week I study hotels across the globe and search for the brand and properties that are creating standout experiences for their young guests at meal time.  The observations and insights gleaned from these experiences and research now guide me as I collaborate with my clients, aiding them to conceive and implement innovative, exciting, and above all, family-friendly culinary offerings.
Here are five strategies and tips that forward-thinking hotels can deploy to elevate their food and beverage departments to a playground of culinary delights for their youngest guests: