Understanding the Resistance to Change Within the Hospitality Industry
By Sheetal Singh Partner, Organizational Development , HVS Executive Search | March 2019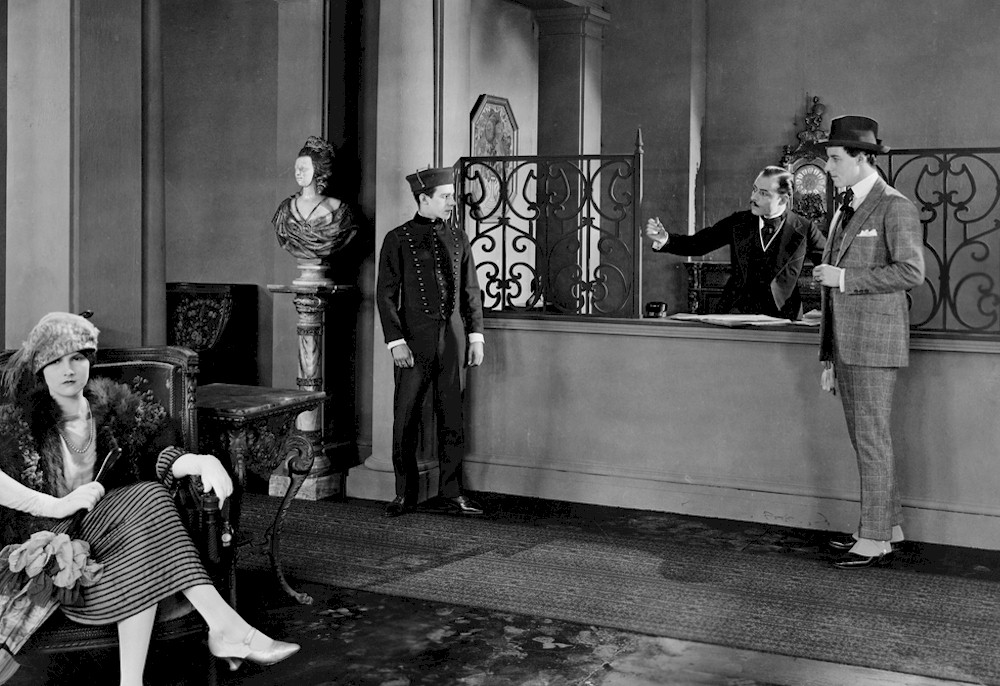 This article was co-authored by
Co-authored by Court Williams, CEO, HVS Executive Search
Frustrating, painful, draining, scary, exciting, unsettling, and exhausting are some of the words people, who are on the receiving side of change, use to describe their experience. It is a highly personal and emotional experience for most of us. Now imagine needing to serve guests cheerfully in a hospitality setting while you are experiencing these negative emotions. As a result, the toll change takes on hospitality professionals is greater than for most other industries.
It is, therefore, critical that we understand the resistance to change as well as, have a plan to convert the "resistance" to "commitment" towards change.
Hospitality is one of the oldest industries and yet, not much has changed with regards to how we serve our guests since the time of inn-keeping. Yet, we all acknowledge the need to innovate, evolve and respond to the changing guest tastes. Prolific brands, constantly changing technology, shifting guest service culture and evolving customer expectations, all require that we build a workforce that is accustomed to a culture of constant change and innovation.
David Garvin and Amy Edmondson would call such an organization, a learning organization. However, building such an organization requires that we build commitment to change into our DNA. This requires a deeper understanding of why people resist change.
The resistance to change may sometimes be passive, where individuals do not actively support change by procrastinating. As a result, slowing the change process and hoping the change effort fails. Active resistance on the other involves individuals being more vocal against change, as well as, involves individuals engaging in behaviors that are meant to derail the change process. Whether active or passive, according to Rick Maurer(the resistance to change usually stems from three top reasons-they don't get it, they don't like it or they don't like you)