The Pivotal Role Hotels Play in Combatting Climate Change
By Ewald Biemans Owner & Chief Executive Officer, Bucuti & Tara Beach Resort | May 05, 2019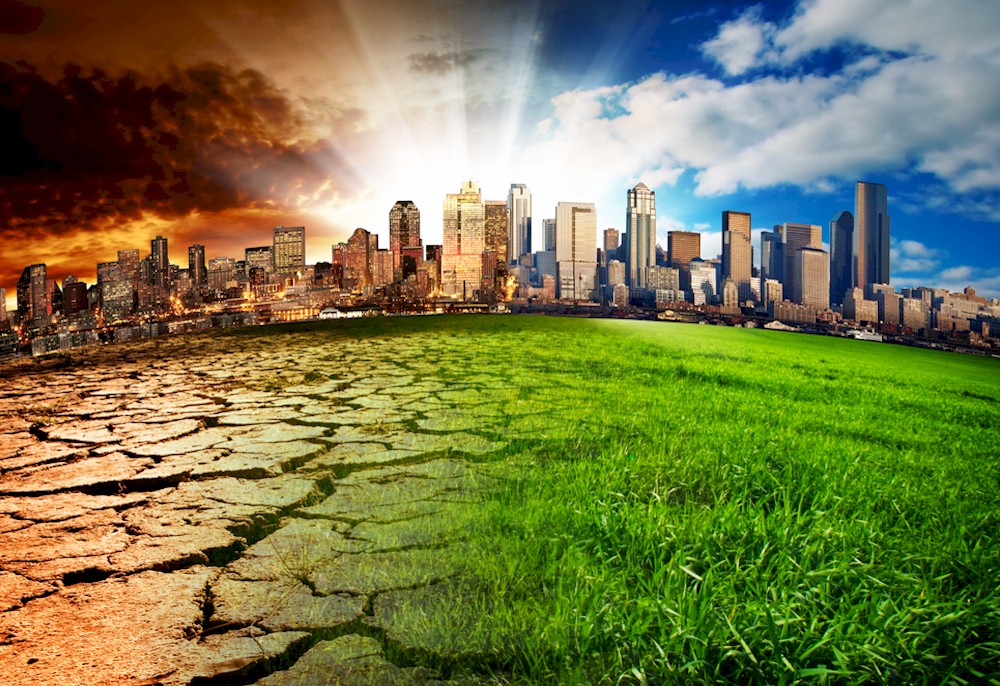 Co-authored by Amy Kerr, Director of Public Relations, MPA Digital

While global warming has had an increasing presence in the news, the world took notice with the October 2018 release of the United Nations' Special Report on Global Warming of 1.5ºC. Citing a 2030 deadline, the world has just 12 years to limit climate change catastrophe warns the UN. According to the UN Intergovernmental Panel on Climate Change (IPCC), which produced the report, urgent changes are needed to cut risk of extreme heat, drought, floods and poverty.
Climate Change Goes Mainstream
The good news: More people than ever are finally ready to listen and act.
It's never been easier to become sustainable. There are more resources readily available. While the term eco-friendly hotel conjures up thoughts of a lodge located in a jungle setting, it is possible to be an eco-hotel anywhere in the world these days. In fact, it can be city-based properties that have the toughest challenges to change an existing mindset because of the easy access to utilities. Fossil fuels are widely available in most densely populated areas. To make a serious commitment to eliminating a hotel's carbon footprint, it must not settle for short-term ease and instead set its sights on accessing clean energy.