Building a Company Culture that Leads to Enhanced Guest Satisfaction
By Chris Green Chief Commercial Officer, Chesapeake Hospitality | April 21, 2019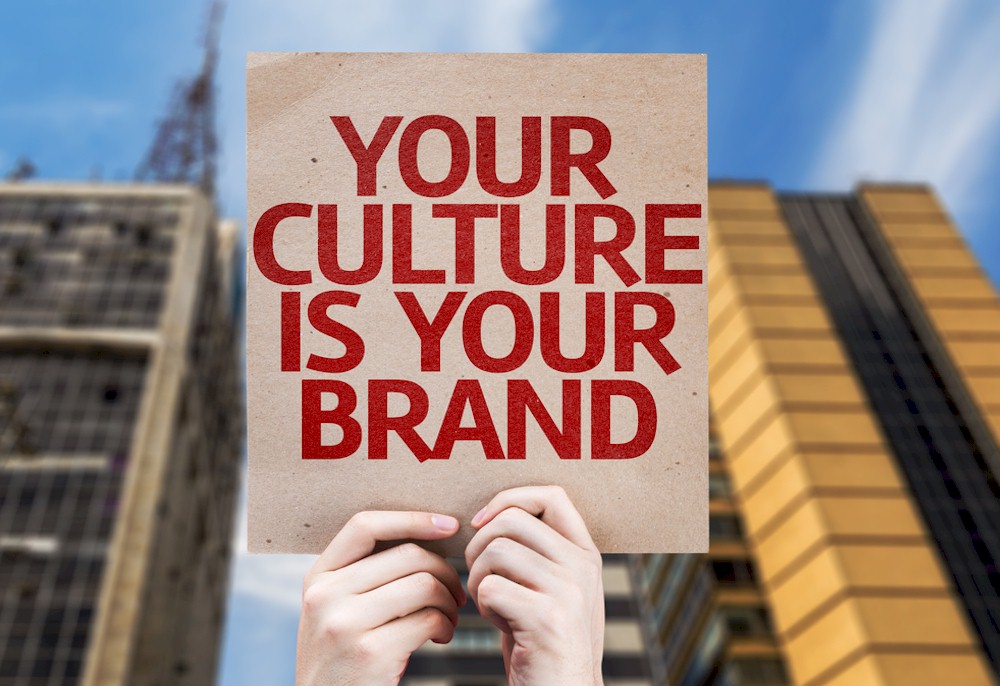 It might feel like you have heard every take on culture that there is. It might seem like you have read every article out there on how to build a great professional culture in your hotels. And, it might even feel like culture is a concept that has been talked to pieces and is starting to lose some of its potency as a result. You might not even be wrong about any of that.
Culture has become the idee fixe of the hotel business: a notion that is vague enough to fit into any operational or management holes, and dangerously close to becoming enough like the kind of business-speak that could fit into a box with corporate jargon like bandwidth, disruptive or paradigm shift.
But even if we accept the premise that culture is a term that has become a little worn around the edges, and even if we concede that it isn't necessarily the cure-all that some might make it out to be, it is almost impossible to understate the importance of culture.
There is a very good reason why culture has been such a point of emphasis for some of the most successful brands and businesses out there-a phenomenon that is particularly evident in the hospitality space. Because an outstanding professional culture can and does become a true differentiator. And because great culture is actually difficult to create and maintain, and is, consequently, rarer than we might suppose (especially given how often it is discussed and how many self-appointed experts are out there telling us what great culture looks like and how to make it happen). The hotel management space is especially guilty of this. This is a business where it feels like everyone likes to brag about their culture.
But culture isn't just preferable, it's essential. Culture doesn't just make your hotel a more enjoyable place to work, it also makes it a more enjoyable place to stay. It doesn't just boost employee satisfaction and reduce turnover, it enhances guest satisfaction-and leads directly to a stronger bottom line.
In that context, it's a little easier to understand why it is that we hear so much about culture, even when examples of a winning company culture are still relatively rare. It's because putting culture on your website or marketing language is one thing, but doing the heavy lifting required to establish, expand and maintain that kind of difference-making culture is something else entirely. It takes hard work and sustained commitment over time to do that. And that task become even more complex and challenging as hotel management companies grow.