Assessing Building Resilience
By James Gieselman Principal, Servidyne | May 12, 2019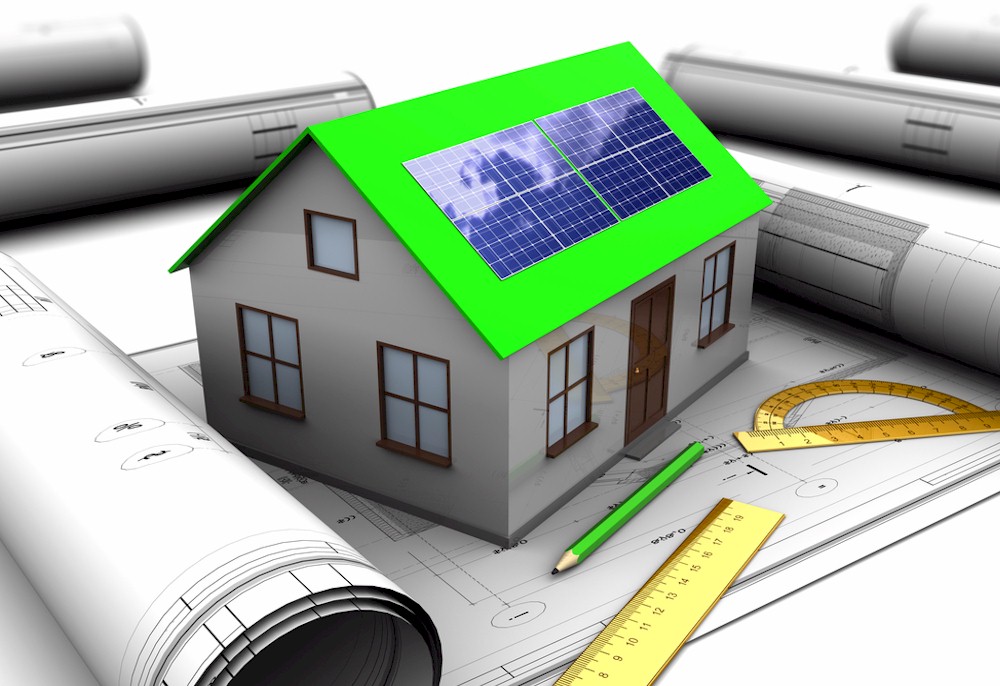 Co-authored by Pamela Moua, Sustainability Manager & Associate Engineer, Servidyne, LLC
One would normally think of the term resilience as meaning the capacity to quickly recover from difficulties, the ability of an object to spring back into shape, or simply toughness. Pretty straightforward stuff when it pertains to an object or even a person. But in the real estate realm, not so much.
Resilience is the latest buzzword among the real estate intelligentsia. According to the Global Real Estate Sustainability Benchmark (GRESB), resilience is defined as "the capacity of companies and funds to survive and thrive in the face of social and environmental shocks and stressors." Wow. And we all thought it had to do with bouncing back into shape. But actually it is just that … in real estate speak.
Let's say you own a hotel in Miami Beach. Even if climate change is not in your lexicon, you're still nervous about your property. Why? Because a lot of things beyond your control could drastically affect your operations and your profitability. Maybe you're not as worried about your property in Atlanta because Atlanta doesn't see many category 5 hurricanes. But maybe you should be. What about Atlanta's tornado threats, its crumbling sewer system, and its famed traffic?
These are examples of the shocks and stressors noted by GRESB. Shocks are short-term events such as floods, fires, hurricanes and earthquakes. Stressors are longer-term events such as environmental degradation and ageing infrastructure. Is one worse than another, or should you be more concerned about the former or the latter? As always you get the definitive answer: it depends.
The timeframe under which hotel owners evaluate risk may vary, but they all should be asking the same fundamental question: will my property be able to hold up under future environmental and social threats? How will the property fare in 20 years or even 50 years? An assessment of Resilience is an attempt to answer these questions at least somewhat quantitatively.