Don't Leave Your Guests' Experience to Chance
By Steve Curtin Founder, Steve Curtin LLC | April 2023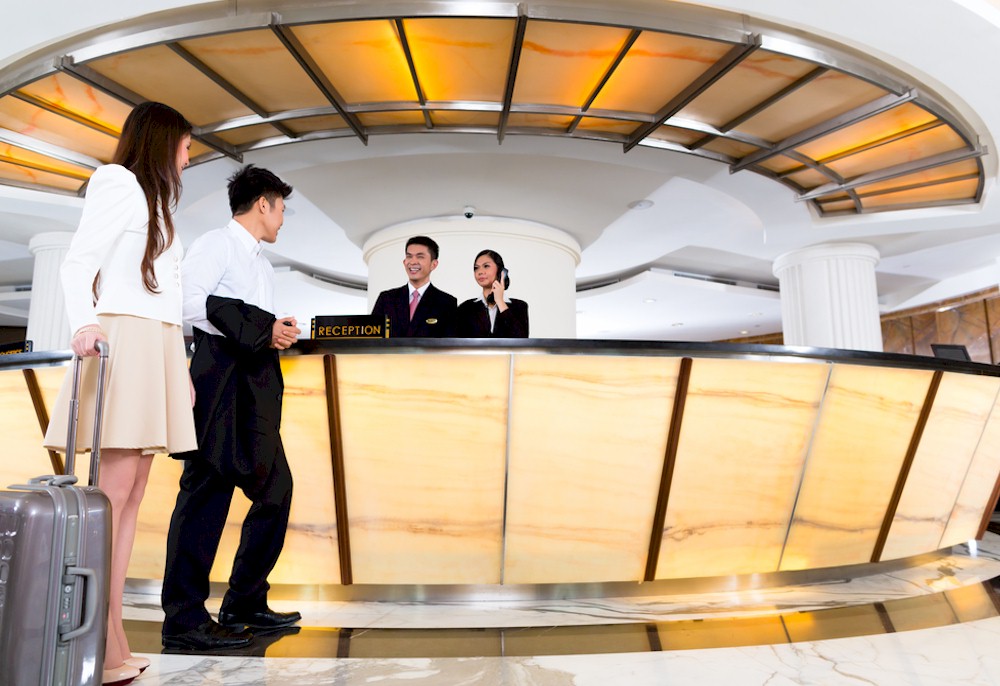 Can your guests count on a superior customer experience regardless of the employee they encounter? Or is the quality of their experience reliant on the employee they happen to get?
Most employees are aware of their job functions, the duties and tasks related to their job roles. These are outlined, often in great detail, on their job descriptions. It's what they were hired to do. It's what they were trained to do. And it's what they're paid to do. When properly trained, these employees can reliably execute their job assignments.
Employees regularly view the totality of their job role in terms of possessing adequate job knowledge and demonstrating sufficient job skills. They are often oblivious to the greater why behind what they do and how they do it. Employees who work in these environments routinely process guests, each one like the one before, until the end of another uninspired shift.
Now, there will always be a percentage of engaged employees who go above and beyond in the service of their guests, regardless of whether the higher purpose of their job role has been articulated, shared, and modeled by their immediate supervisor. Encounters with these employees are what I call "happy accidents." This is when guests come across an attentive server, effervescent front desk agent, or detail-oriented housekeeper. In these situations, the quality of guests' experience hinges on the employee they happen to get.
But relying on happy accidents is not a formula for success. This article aims to transform inconsistent product or service quality that is reliant on the employee involved, into consistently superior guest experiences regardless of the employee involved. The first step in this process is to reveal employees' total job role, which includes job functions and job essence-the higher purpose of their job role.
What if you could enhance existing processes to improve the likelihood that employees will consistently deliver exceptional service to your guests?