The Biggest Mistake Hotel Chains Make Following Merger & Acquisition
By Paul Murray Vice President Hospitality, Revenue Analytics | October 2019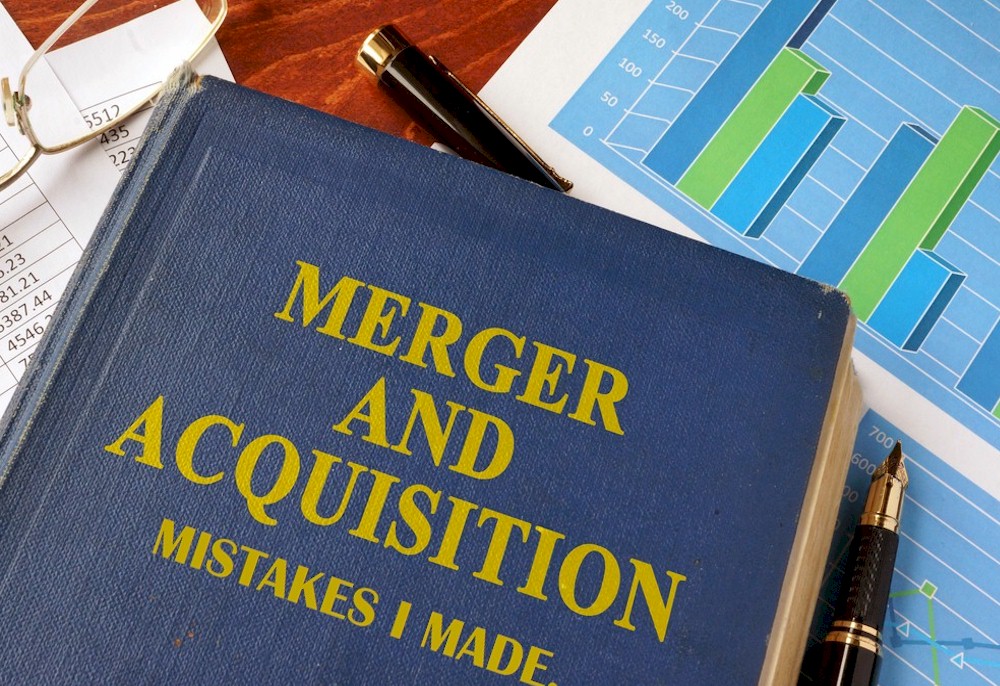 This article was co-authored by Tess McGoldrick, Director, Hospitality Customer Strategy & Success, Revenue Analytics
In recent years, more hotel chains have become giant players through merger and acquisitions. In fact, last year saw corporate mergers and acquisitions reach an all-time high in the U.S. and globally at 18 mergers, a trend exceeding $50 billion and increasing since 2015.
In 2016, for instance, Marriot International scooped up Starwood Hotels & Resorts Worldwide for $13.3 billion, Wyndham Hotels & Resorts purchased La Quinta Holdings for $1.95 billion last year, and AccorHotels recently bought Fairmont Raffles Hotels International. Hyatt got in on the action when it acquired Miraval, and, in February, Best Western took a big bite when it nabbed WorldHotels and its 300 luxury properties.
Clearly, industry consolidation is strong and growing.
What's Driving This Trend?
Opportunity.
Consolidation helps hoteliers expand their portfolios to access additional markets, increase their leverage with online travel agencies (OTAs), collect deeper loyalty data, and create more direct relationships with travelers.
But with these mergers come another big question: What should be done about the different Revenue Management strategies and systems each property uses within the newly formed chain?