Legendary California Hotel Reimagines Itself with an Emphasis on Sustainability
By Sandy Murphy General Manager, The Beverly Hilton | May 03, 2020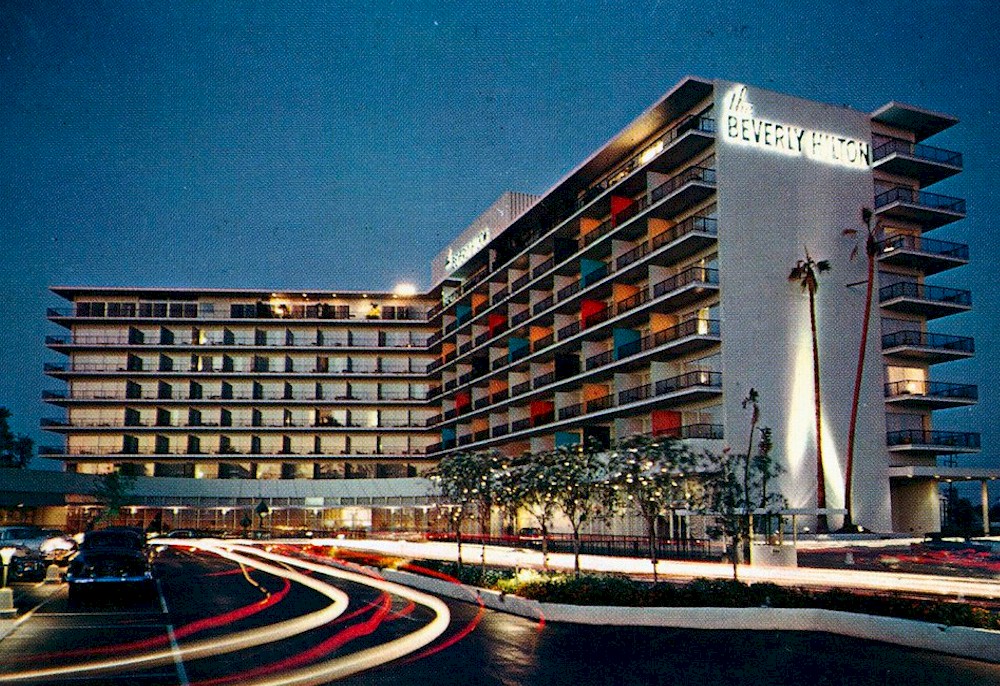 Today, sustainability plays an important role in our daily activities, across all levels of business at The Beverly Hilton. Sustainability has become part of The Beverly Hilton's overall business strategy as we see our guests and clients more and more concerned with protecting the planet. We have participated in soap recycling program for several years, we reduced paper in our rooms by installing iPads, we continue to be food waste conscious, and our efforts have already shown to be fruitful.
In fact, since December 2019, The Beverly Hilton has donated 218 meals, 7,072 bars of soap, impacted 764 young people, completed 1,684 volunteer hours, impacted 365 women and contributed $42,000 in local economic impact from volunteer hours positively received by our guests, team members, owners and the community.
Along with more than 6,100 properties around the world, The Beverly Hilton participates in Hilton's Travel with Purpose corporate responsibility program to redefine and advance sustainable travel globally. Hilton has made the commitment to double its investment in social impact and cut its environmental footprint in half by 2030. Notably, Hilton is the first major hotel company to both set science-based targets to reduce carbon emissions in line with the Paris Climate Agreement, and to commit to sending zero hotel soap to landfill. In line with this industry-leading approach to sustainable travel and tourism, our hotel is continually looking for ways to drive positive change in our community.
This year, The Beverly Hilton unveils a new chapter in our storied history, and with that, we are expanding our sustainability efforts to engage both return and first-time visitors. These initiatives are woven into every touchpoint throughout our property, with soap recycling and plastic-reduction in our guest rooms, to food donations in our culinary outlets and event programming.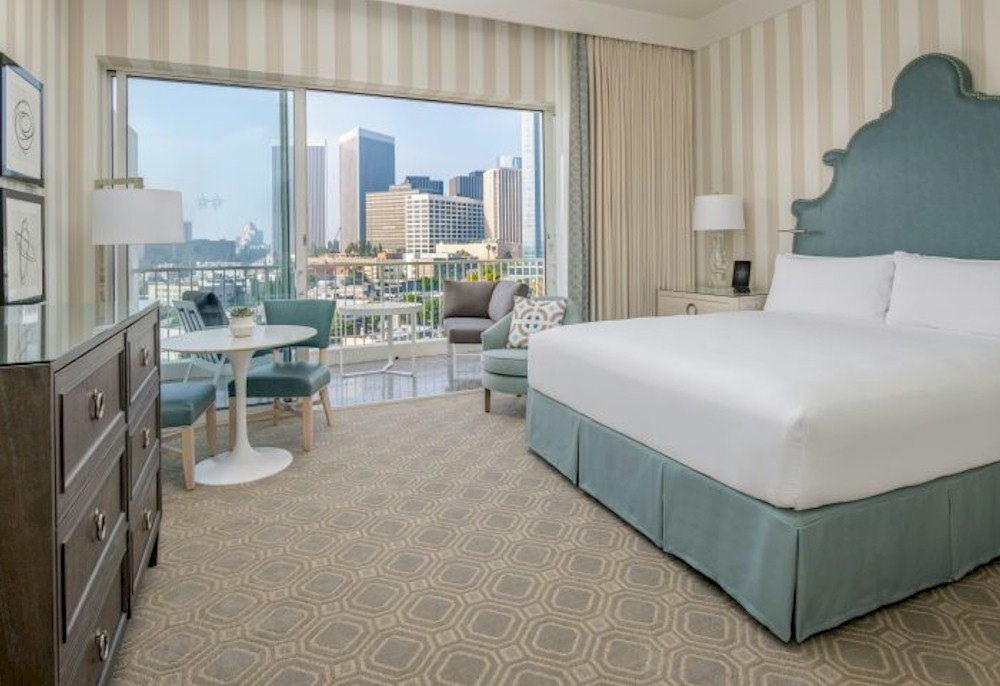 A Renewed Guest Experience