Modern Applications of Traditional Spa Therapies
By Kristi Dickinson General Manager, Canyon Ranch Woodside | August 30, 2020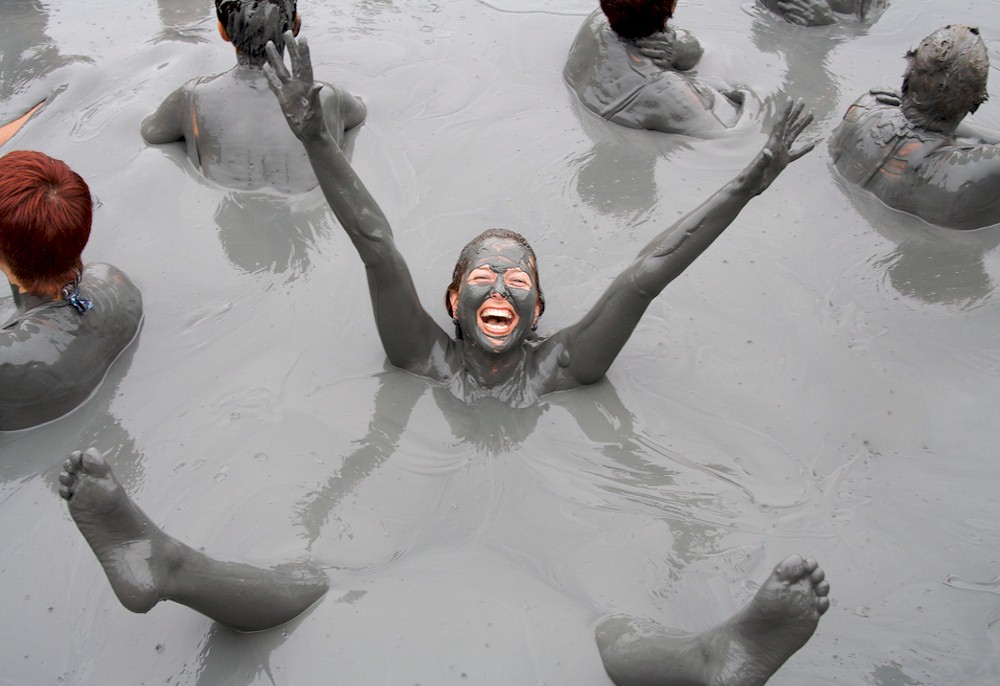 The wellness industry boom has largely a been a positive force as habits shift and the wellness lifestyle becomes more accessible to the masses. Many businesses sprouted up overnight wanting a piece of the $4.2T pie, a frightening thought considering how many segments of the industry are unregulated. Sadly, many of these Charlatans are now touting "immune boosting" lotions and potions to capitalize on the fear of our global pandemic.
Evidence from clinical trials on what best supports immunity points to what we already knew; optimal health is achieved through exercise, good sleep, a balanced diet, and stress reduction. We should set aside the beauty and pampering for a moment and re-focus on results-driven therapies. Wellness arose to supplement what the healthcare industry was lacking. Now is the time to be a support to our clients to ensure they come out on the other side of this pandemic healthier and more resilient than ever.
Outlined below are several evidence-based approaches which are deeply rooted in spa and quite appropriate for fortifying the wellbeing of your guests.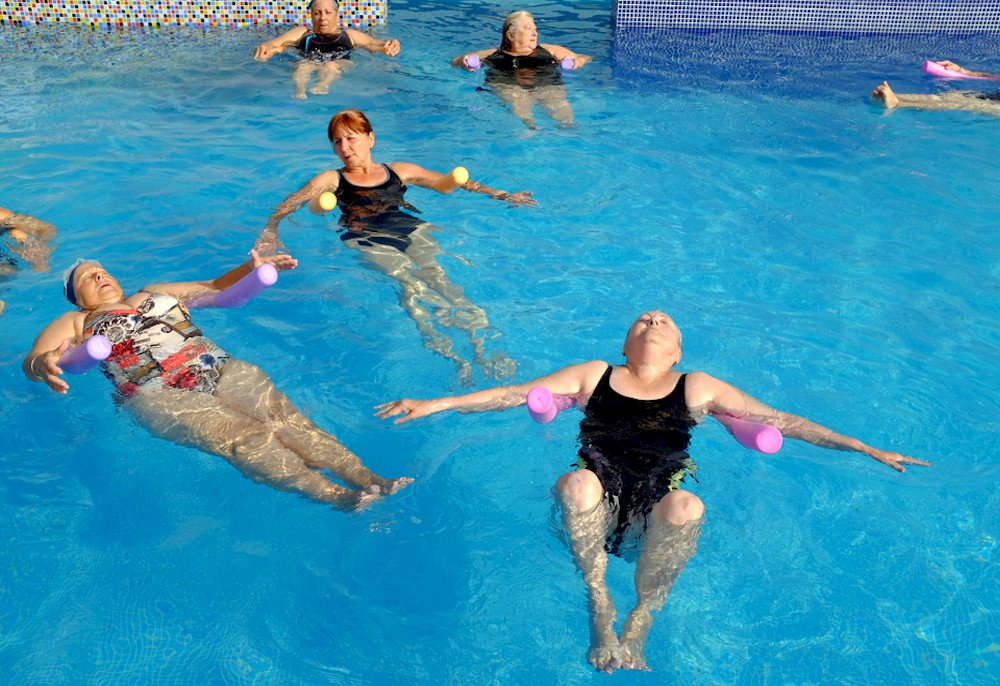 Hydrotherapy
Composed of a wide range of treatments including body scrubs, wraps, and assorted baths, hydrotherapy is the use of water in its various forms for manipulation of the circulatory system to optimize circulation efficiency and the life-giving qualities of blood. Hydrotherapy treatments are effective in addressing common disorders both chronic and acute, including fatigue, anxiety, muscle debility, circulation/inflammatory issues, skin conditions and joint problems.