Hotel Human Resources: Adapting to The New Normal
By Julie Farnsworth Senior Vice President, People & Culture, Crescent Hotels & Resorts | March 2023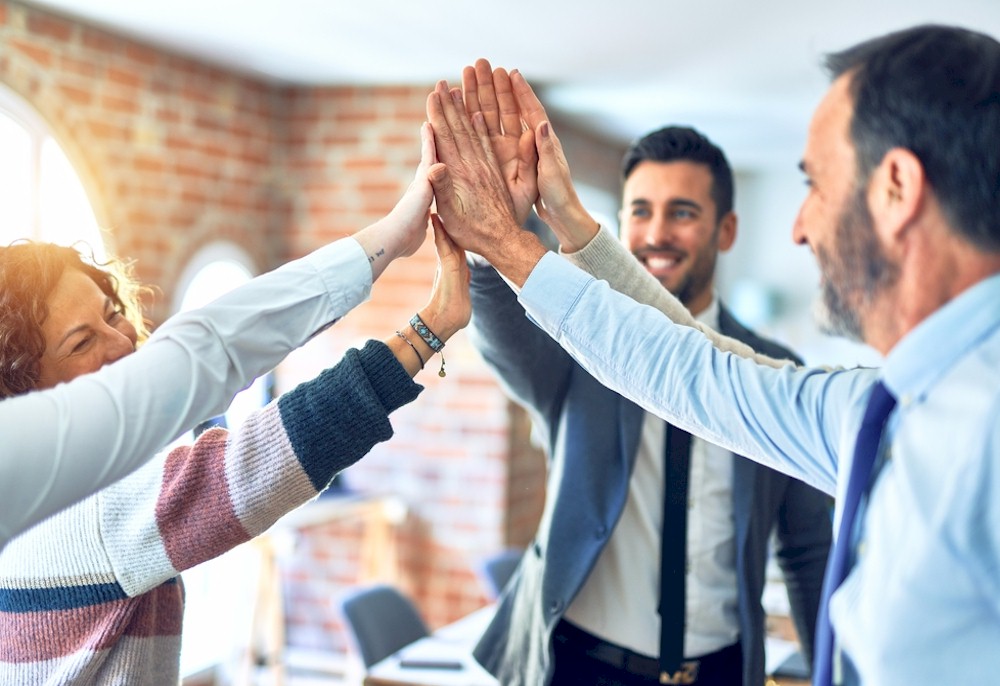 The past three years have been transformative as it relates to the hospitality industry.
We faced a number of challenges including hotel closures, hotel staff layoffs and furloughs and not to mention associates leaving the industry in order to pursue other interests that seemingly would offer a greater level of security, both financially and professionally.
There is no right or wrong way to approach these obstacles, however, we can all agree that hotel properties and operators must welcome and embrace innovative ideas in order to determine which techniques will best suit both travelers as well as their associates long term. 
Employee Retention
Throughout this timeframe, it was imperative for hotel human resources to demonstrate agility in ensuring that associates were taken care of while ensuring daily business operations continued. As operations slowly started to show traction in growth, businesses started to allow employees to travel again and guests were eager to take vacations in hotels. In this post-pandemic era, hotel operations were and still are faced with labor shortages and different demands that were never a consideration in our industry. All of these factors created excitement, but also very different expectations from employees and guests.
So, how do we retain the talent that we have? How do we keep talent motivated and excited to continue their growth with employers? As human resource professionals, it is our responsibility to provide the resources that allow our associates to be the very best that they can be - not only for the company, but for themselves personally. As an ever-growing hospitality industry, it's imperative for us to recognize the growth opportunities we have for associates; giving them the opportunity to shine bright in their career, and further, strive for that sense of belonging.