How Savvy Hoteliers Are Preparing for the Road Ahead
By Clifford Ferrara Executive Vice President of Sales & Revenue Generation, Chesapeake Hospitality | June 14, 2020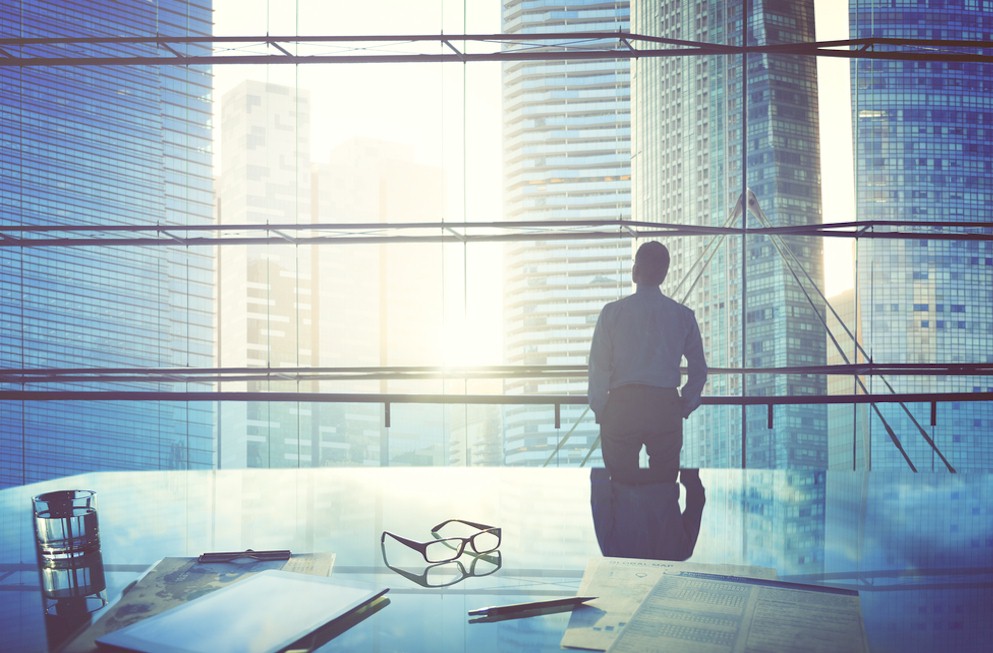 In just a few short weeks, everything changed. The coronavirus pandemic has been responsible for consequential shifts in social and economic structures across the country and around the world. Virtually every business in almost every industry has had to adapt and evolve to new and different circumstances in a remarkably short amount of time. Not only is the hospitality sector no exception to that rule, it's has perhaps been the hardest hit industry of all.
For hotel management professionals, the first few days and weeks of the crisis were largely characterized by a period of professional triage-working hard to make sure facilities were maintained safely and securely and taking care of urgent logistical priorities ranging from guest cancellations to minimizing hotel expenses.
It was not long before forward-thinking owners and operators began to do just that: to look forward to what is next and to beginning preparing and planning for a safe and successful reopening. That pivot requires much more than just masks and hand sanitizer. It encompasses a whole host of philosophical and operational changes that impact every part of the sales process, from staffing to staying connected with guests.
What follows are just a few of the ways that savvy hotel management professionals are preparing today for the brave new world of a fast-approaching tomorrow:
Sales Staffing
Staffing models will need to directly correlate to occupancy levels, and the pace at which business picks back up. This means they will most likely remain small for a while. For now, it makes sense to be keeping a close eye on the data, tracking and projecting 90-day occupancy numbers daily, evaluating what segments are booking, and using that context to inform decision-making about determining the right time to start building the hotel sales staff back up. Some hotel management companies have maintained corporate staff (most notably regional directors of sales) in order to be able to hit the ground running when things start to open back up.