Revenue Management System Tactics for Hotels Navigating the Storm of 2020
By Mike Chuma VP Marketing, Enablement & Engagement, IDeaS | September 27, 2020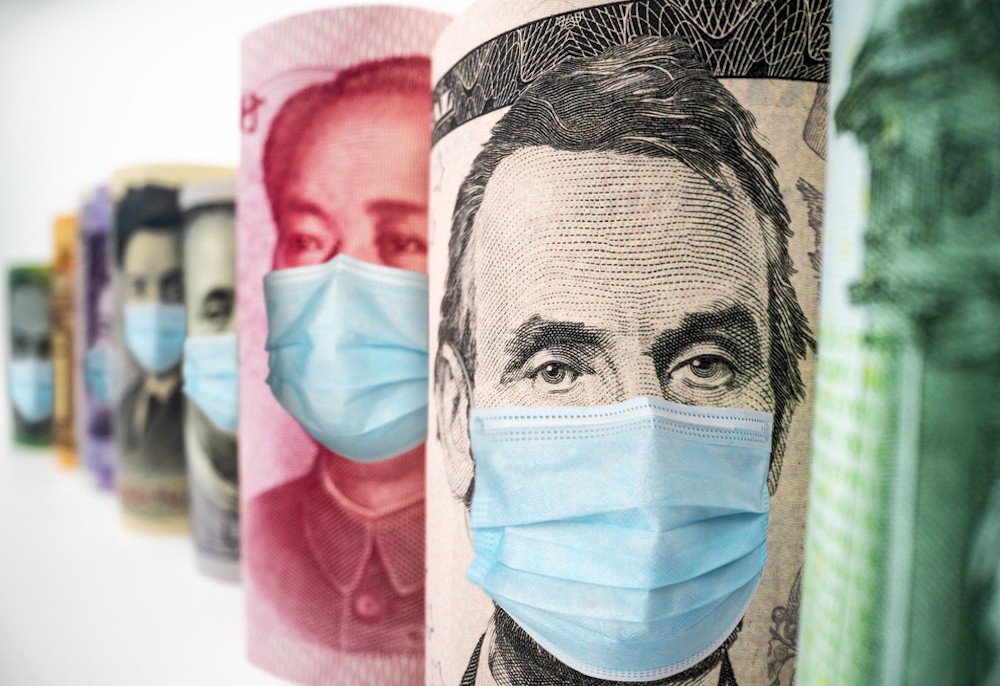 When a ship encounters a storm, do crew members abandon ship? Not if they want to survive. Instead, they batten down the hatches and use know-how and navigational tools to steer the vessel to calmer waters.
The same is true of hotel revenue management in these times of unprecedented uncertainty and growing unrest. To navigate this year's perfect storm of mass cancellations, record-low demand and downward pressure on rates, hoteliers must draw on their experience, fortitude and technology tools of the trade.
Every hotel faces its own unique set of challenges today, but here are some proven strategies for steering your hotel safely through the storm-with your trusty revenue management system (RMS) at your side.
Reacting to Significant Shifts in Demand
Over the previous decade, when RevPAR grew year over year, it was easier for hoteliers to look good. As the saying goes, "a rising tide lifts all boats." Now comes the true test of the revenue team's prowess.
While no one foresaw the severity of recent events, an advanced RMS is designed to do the heavy lifting in times of high and low demand. However, revenue managers will need to take a more proactive role in actively updating, managing controls and system configuration, and reviewing outputs to ensure decisions reflect market conditions.