Ensuring Our Next Generation of Hospitality Leadership
By Mark Ricketts President & Chief Operating Officer, McNeill Hotel Company | November 2020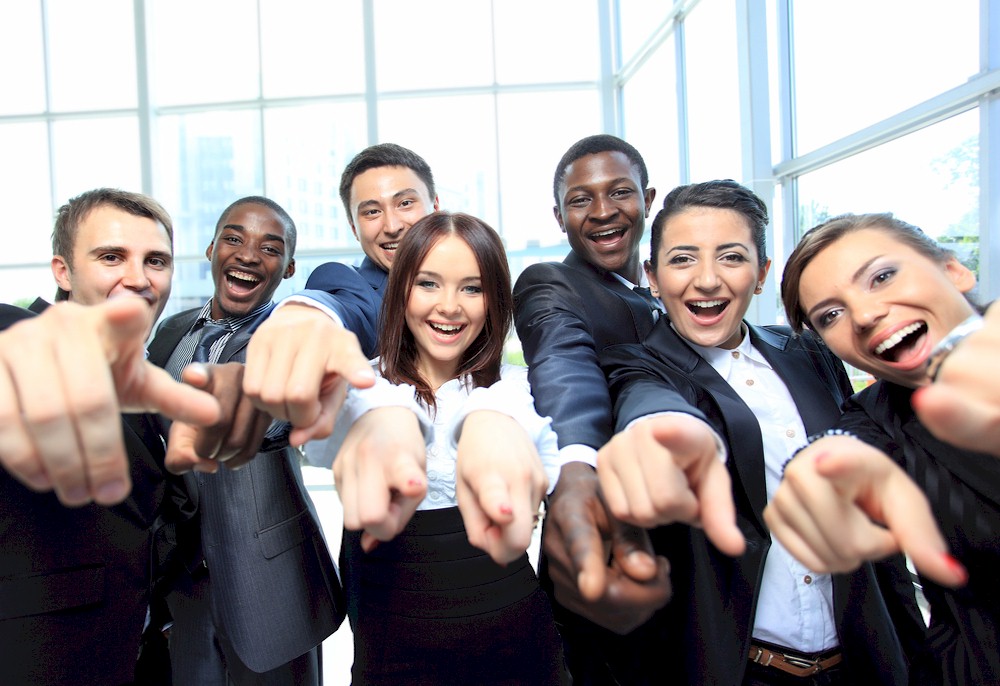 Each hospitality cycle has its own opportunities and challenges, as the economy, travel and tourism, personal habits and society as a whole evolve. Our task as hoteliers is to achieve operating efficiencies and return on investment, as we preserve and enhance what we do best. Build real estate asset value for investors. Grow tax base, jobs and positive spirit for individual communities. Treat guests as we would like to be treated ourselves through building great teams and offering fulfilling careers in hospitality. Moreover, our hospitality leadership is the fuel that helps organize these missions and propel them forward.
We also know that there will, undoubtedly, be career disruptions, potentially profound ones, as a result of the coronavirus pandemic. Even at this time, it appears that the global hospitality industry will take one or more years to achieve, across all asset classes, the overall performance of the last several pre-pandemic years. This is a complex environment with a still uncertain calculus.
Important factors include the course of the pandemic and the progress of vaccines and medical treatments for Covid-19; regrowth in air travel, particularly longer haul national and international flights; the return of group business and in-person meetings and conventions; the debt position of hospitality assets as a whole and their appeal to investors; and the overall health of our national and global economies. That's a lot of what-ifs to ponder and encounter.
Regardless, as organizations, we are faced with several challenges that will possibly impact the trajectory of this recovery and how well we perform as an industry longer term. For example, how do we regain or preserve the tremendous positive momentum we had in developing our next generation of leadership before the pandemic hit, almost out of nowhere it seemed?
What have we learned over recent months to verify our concepts of leadership; or have we adjusted our thoughts of what it takes to be a great leader in hospitality-at all organizational levels? Most importantly, this article will discuss what it will take to make sure that our next generation of hospitality leadership will be our best ever, as our industry continues to evolve in perhaps unforeseen ways.
Crash Course Under Way