Designing For Disinfection: The Newest Trend in Hotel Design
By Brian Stern CEO & Co-Founder, PURO Lighting | November 2020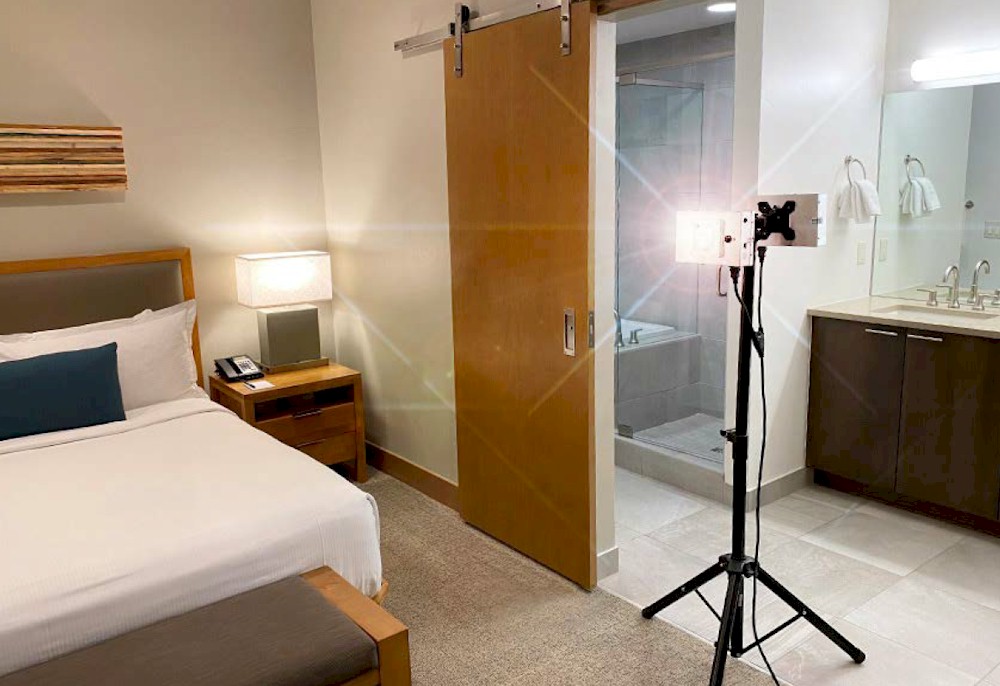 There is no doubt that the current worldwide COVID-19 pandemic has dramatically impacted the entire hotel industry, as well as general tourism, air and cruise ship travel, the convention industry and all other travel-related categories. For the hotel industry, the plunge in reservations and RevPAR were precipitous, beginning their dramatic tumble in the first weeks of March 2020, and remaining broadly unrecovered today.
The hotel and travel industries, like so many other industries from manufacturing, sales and services were simply caught unprepared for the advent of the novel coronavirus. The concept of "preparedness" becomes important when we consider the typical market forces that have guided the vast majority of companies since the beginning of the 20th Century.
American enterprise, and even the valuation of most companies, is based on placing efficiency and cost containment over resiliency and preparedness. The obvious result of this orientation is the difference between short-term thinking and long-term planning. The truth is, it's hard for many companies to shoulder the costs associated with being prepared for "whatever may come" in their desire to operate in the most cost-efficient ways possible.
Even for higher-end luxury hotels, costs are often weighed against the perceived benefit. Buying and stockpiling expensive disinfection equipment, materials and even employee hours, when not faced with a potential pathogenic threat is nearly unthinkable…more of a Hollywood movie plot than anything that might occur in real life.
Things Have Changed
The events of the past 8 months have forced the hotel industry, as well as so many other industries, to reevaluate the notion of efficiency vs. preparedness. And, as we consider the future of travel and hotel accommodations, the implications for hotel design and remodeling creates new opportunities for resiliency and survival in the months and years to come.