The Hospitality Factor: Elevating Service With Empathy and Staff Empowerment
By Frank Pitsikalis Vice President, Strategy, Agilysys | April 2023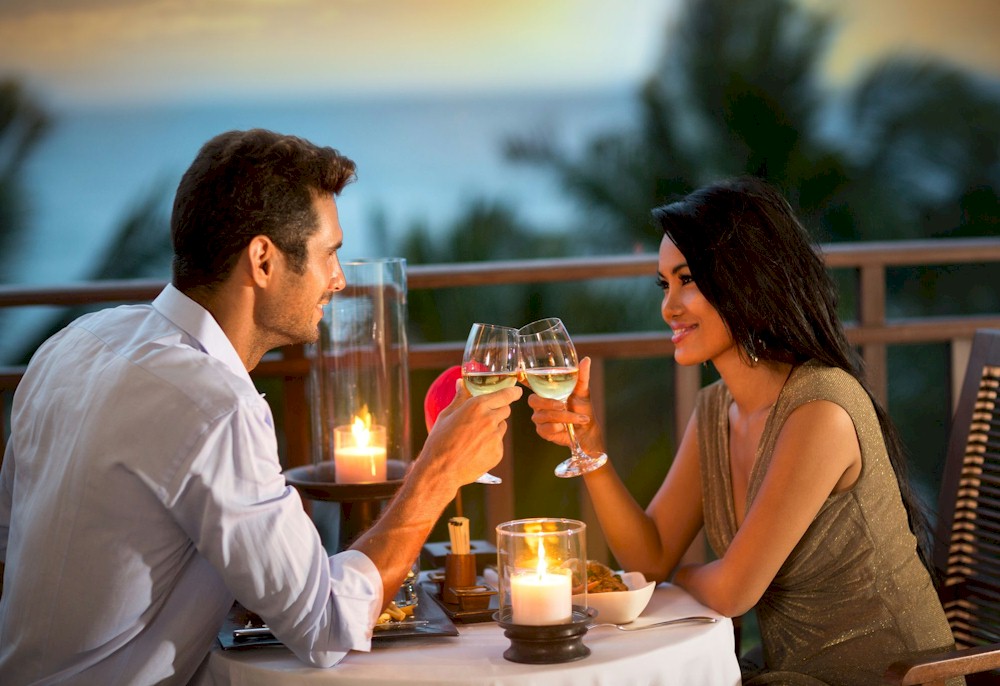 A smart observer once noted the difference between "service" and "hospitality" is the difference between being "well run" and being "well loved."
While it is a fine accomplishment to earn a guest's, "They always do a nice job" endorsement, it is far better to inspire an effusive, "I absolutely LOVE that property – their team understands us and always provides just the right touch at the right time."
Excellent service requires well-defined and reliably followed protocols. Hospitality adds empathy, personal connections and teams empowered to act outside of protocols when warranted.
Service elevates to hospitality when, while interacting, you change for the better how guests feel. Instead of executing transactions, you form relationships. Guests feel understood and valued.
Actionable data - and systems that reveal it - enable practitioners to transform remarkable service into memorable hospitality. Robust guest profiles, smart property management systems that can access guest preferences across locations and amenities, and analysis systems that coalesce guests' behaviors with financial returns can inform employees' actions in real time to guide them in providing "just the right touch at the right time."
Imagine a couple celebrating their 50th anniversary with you. They've reserved their favorite window table at your fine-dining restaurant. Known for impeccable service, your protocol honors reservations no longer than 10 minutes past the booking, in the interest of serving everyone. Your host answers a call and hears a frantic list of obstacles delaying this couple by 20 minutes. Your information system reveals a robust and profitable guest profile along with the special occasion attached to this reservation. Instead of politely sharing the 10-minute limit, your host assures it will be his pleasure to honor the reservation.