How to Engage Employees Returning to Work Post Lockdown
By Caroline Cooper President, Naturally Loyal | March 28, 2021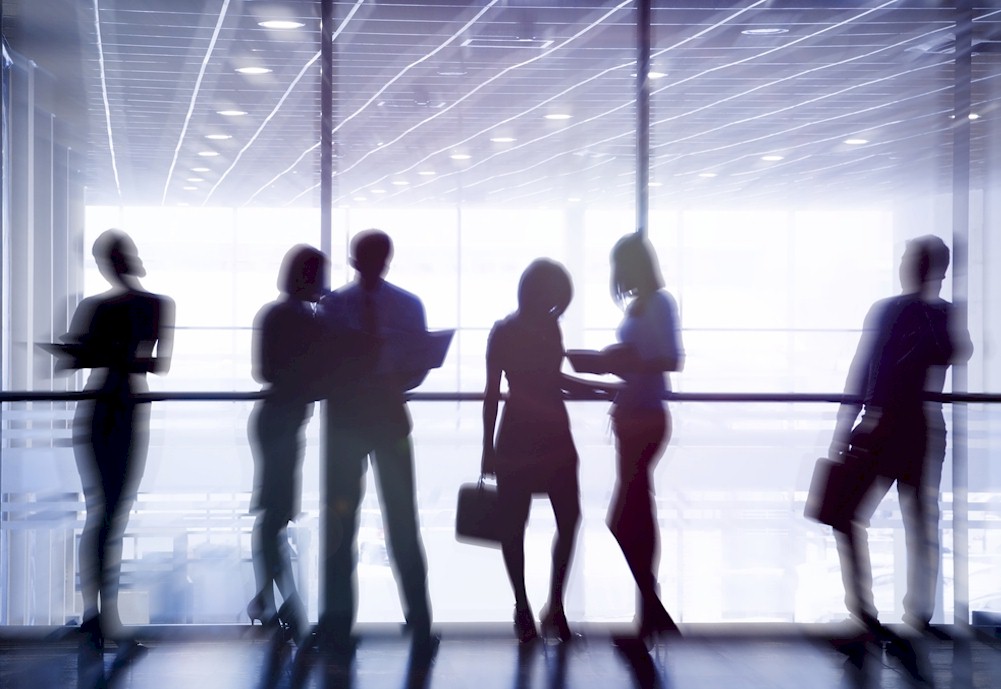 For many hotels, plans are now underway for re-opening; which is brilliant news. But it would be naïve to think we can just pick up where we left off.
Not only is it going to be a bit of a shock to the system getting back into a routine from a physical perspective, there may also be some emotional needs we have to address too.
Even in normal circumstances, one of the questions I'm most frequently asked, is "how do I keep my employees engaged?". But when team members have been away from the business for anything from 4 months to maybe as long as a year, they will be experiencing all kinds of emotions.
I'm sure some will looking forward getting back into a routine. Many will have missed the social aspects of work. Others are just relieved and grateful they still have a job to come back to.
But despite that, many will have concerns about their long-term future. Some may be uncomfortable about changes to their role, and others anxious about their safety, either within work, or on their journey to work.
There might also be an element of sadness and reluctance, as people have discovered new interests and other priorities in life. Some may be even questioning whether they want to come back to the same role or come back to work at all.