Better for You, Better for Guests: The Mutual Benefits of Mobile Technology
By Eric White Chief Technology Officer, eviivo | January 2023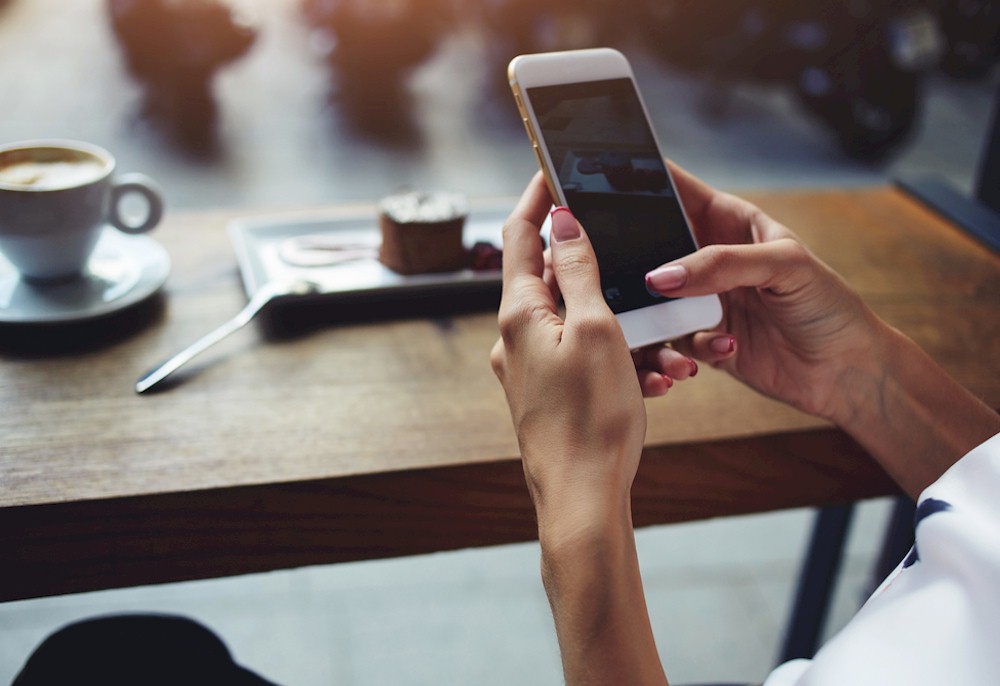 We live in a time of instant gratification, where we expect solutions and services to be available in the palm of our hand - and it's time hotel managers and owners embrace this "new normal".
While hospitality has traditionally been viewed as an industry where face-to-face interactions come first, remote and contactless experiences have become a norm for both hotels and guests in the wake of the COVID-19 pandemic.
Mobile technology is integrated into today's most successful hotels at the operational and experiential levels. This spans everything from apps for property management to self-service technologies that allow guests to check-in, pay for, and unlock their rooms from their smartphone. eviivo's 2022 study of property owners, hosts and boutique hoteliers revealed that 84% want the ability to monitor their business-anywhere, anytime-right at their fingertips. And guests have rapidly acclimated to the speed and convenience that contactless touchpoints offer them.
John Naisbitt, the American author and futurist, used the term "high tech/high-touch" to describe a personal prediction: the more technology was present in society, the more people would want to interact with other people. Yet mobile technology is meeting the needs of both hotels and guests for seamless, people-centered experiences; not necessarily replacing high-touch interaction, but transforming and elevating it for both parties.
Hotel Property Management Has Gone Mobile
In April of this year, eviivo polled 1,000 property owners, hosts, and boutique hoteliers specializing in short-term rentals and independent accommodations. The results showed that 91% of respondents consider a smartphone app to be "extremely important" for running and managing their business.