Hotel Spa Developments in the Age of COVID-19
By Shane Bird Director of Spa & Environmental Services, Turning Stone Resort Casino | July 11, 2021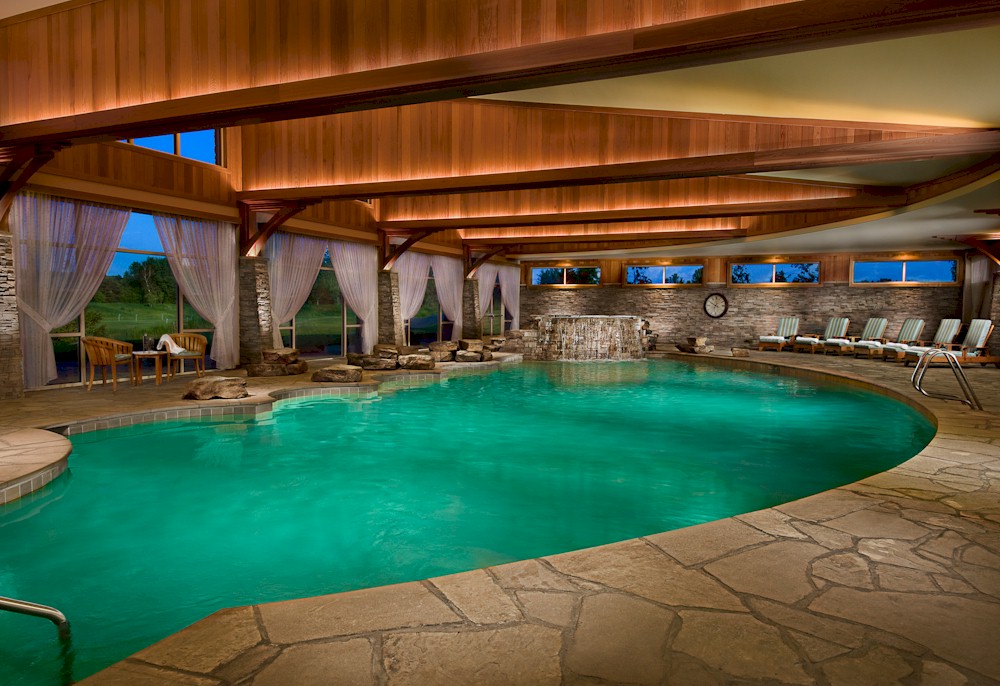 The COVID-19 pandemic has been described as once-in-a-century event. Yet, however rare global events of its magnitude may be, its far-reaching impacts have forever left our world transformed – changing the way we think about healthcare, business, and virtually every aspect of daily life.
Upon the pandemic's sudden arrival in early 2020, the world was upended, seemingly overnight, and every industry was thrown into a frenzy of planning and rapid adaptation during unprecedented circumstances.
This is especially true for hospitality, an industry built solely around servicing and accommodating guests.
While other industries have increasingly taken to Zoom and incorporated other digital solutions, hospitality is uniquely vulnerable to the challenges that the pandemic brings with it on a physical level.
Perhaps the single best sector of the industry to provide clarity on these issues and demonstrate effective responses to the pandemic is that of spas. By their very nature, spas have a specific focus on health, wellness, and are always concerned with maintaining clean and safe environments for guests. This remains especially true during the context of a pandemic, where spas have been subject to some of the highest safety standards. The strategy taken by Turning Stone Resort Casino offers insight as to how our spas and hospitality operations can maintain these high standards, while still continuing to thrive and provide exceptional services.