Steps to Reducing Food Waste, Providing Sustainable Consumption for Hotel F&B
By Ben Keliher Executive Chef, The Red Carnation Hotel Collection | August 08, 2021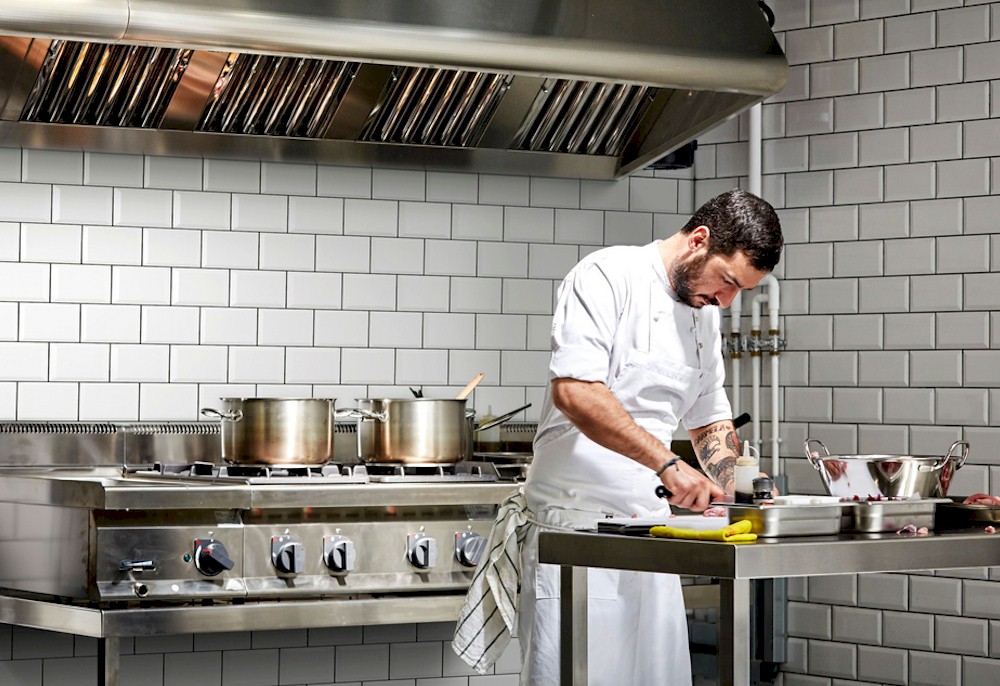 While many companies in the hotel industry have started to take responsibility in operating sustainably, there is still an elephant in the room that needs to be addressed further, and that is how to reduce food waste.
In 2011, The Food and Agriculture Organization of the United Nations released a groundbreaking report on Global Food Losses and Food Waste, stating that $1 trillion of food is wasted every year. Nearly ten years later, hospitality has only begun to scratch the surface of this issue, but there are steps that can be taken now which can provide a backbone for the hospitality industry.
The COVID-19 pandemic has inadvertently helped with the issue of food waste, by forcing many hotels to work with a smaller budget for food due to a decrease in guest capacity, and also eliminating services that most of the time leads to throwing food away, such as buffets and continental breakfasts.
But when the travel industry goes back to normal, will all hotel operations do the same?
Maybe, the answer is permanently offering services that were created during the pandemic, including takeaway boxes for breakfast instead of large buffets and limiting food items in each serving. Some of our chefs have gotten creative in finding different ways to create more business - with takeaway afternoon teas and picnic menus.
These strategies have helped control food waste at The Rubens at the Palace, but as business increases, the decision to provide limited offerings and take out could come at the price of guest service and satisfaction.