Leveraging Profitability in Hotel Food and Beverage Departments
By Jeff Dover Principal & Managing Director, fsSTRATEGY Inc. | August 15, 2021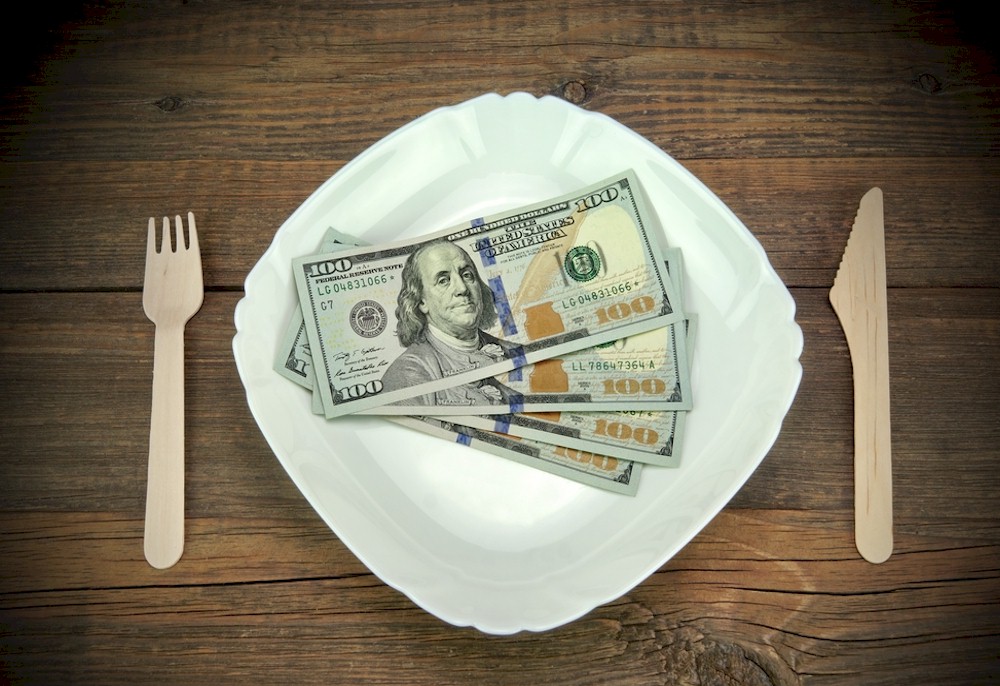 The COVID-19 pandemic had a devastating effect on the hospitality industry. This has been well-documented. Hotel occupancies declined, many hotels were temporarily or permanently closed and hotel food and beverage changed in response to lower occupancies and the implementation of safety protocols in response to the pandemic. A silver lining for hotel operators is the chance to re-invent their Food and Beverage Departments with a focus on profitability.
First, I would like to point out that most hotel Food and Beverage Departments aren't profitable. They may show a profit only because of the way Hotel Operating Statements don't allocate occupancy, all maintenance expenses, utilities or administrative & general expenses to operating departments. The most profitable Food and Beverage Departments tend to have significant banquet business, which can hide a lot of warts. Second, even when hotel Food and Beverage Departments are profitable, they aren't as profitable as they should be. There are a variety of reasons for this: brand standards may require restaurants and room service to be open when there is no business case; in many properties, all employee shifts are eight hours as opposed to staffing for business levels; labor rates may be greater than typical for street food and beverage operations; etc.
The primary reason that Food and Beverage Departments are not profitable; however, is a lack of food & beverage and labor cost controls. Now is the perfect time to consider opportunities to increase revenues and focus on the middle of the income statement.
Driving Revenues
One thing the pandemic did for the food and beverage industry was to accelerate customer's acceptance of technology. Some of the technological advances may not be suitable for hotel Food and Beverage Departments but many opportunities exist.
Mobile Order Pay is an opportunity that should be considered, especially for room service. Pre-pandemic, restaurant off-premise sales were growing significantly. Whether through takeout or delivery, restaurants were taking advantage of the opportunity to grow their sales and make their kitchens more productive. With dining rooms closed, off-premises sales grew significantly during the pandemic, including a new channel: curbside delivery. The growth in third-party delivery services has had a significant impact on room service. Why not reclaim some of this market share by moving room service to mobile order pay?