Meetings & Events Best Practices Continue to Drive the Events Industry
By Kaaren Hamilton VP, Global Sales, RLH Corporation | September 05, 2021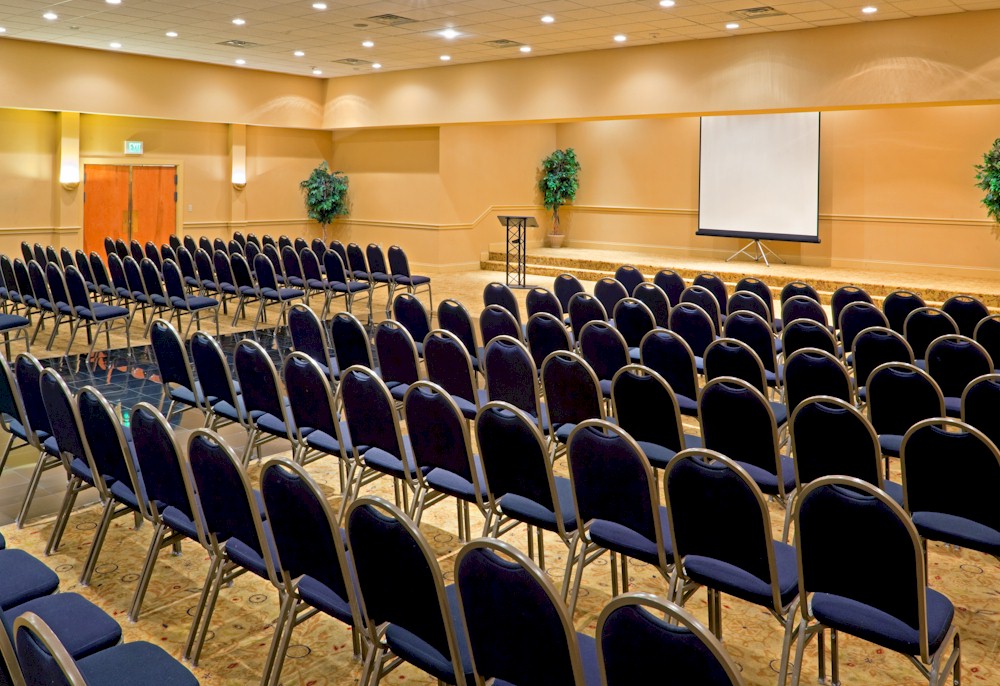 Planner or supplier to the Meetings and Events Industry, the gold standard best practices apply today, with perhaps some added considerations as we continue to navigate through this era of change. As I've referred to from the start of the pandemic, a spirit of empathy should lead in all we do.
As we have navigated over the last 18 months together, we all have come through this challenging year. However, we are also emerging with additional areas of focus and to a great extent, with added thoughtfulness. Collectively we are all more focused on each other. Our customers, colleagues, employees and community members with their wellness, safety and happiness being a part of our business conversations in ways I've never experienced.
It is the good that has come from our most challenging time in the Events Industry, and we now need to apply this good to our foundational practices.
Stakeholder Objectives
The foundational best practice for a successful event, for both planner and supplier continues to be, delivering on stakeholder objectives. This remains the key and although it seems simple sometimes with less experienced event professionals this concept gets lost in the mountain of details that are characteristic of the events business.
The event stakeholder has objectives related to achieving ROI metrics, attendee engagement and satisfaction and now a heightened responsibility to duty of care. Experienced suppliers will solicit these important KPI's while evaluating the event using a set of filters, to understand how it will meet profitability and revenue goals, along with the hotel's ability to deliver on the event owner objectives. Understanding the attendee profile is more important than ever, as we welcome events back in an environment where health, wellness and safety are top of mind. We must now add the components of how we deliver safe events to our value proposition while continuing to understand the value of the business.