Driving Occupancy by Segment During Changing Times
By Theresa Hajko Regional Director of Revenue Management, Spire Hospitality | October 17, 2021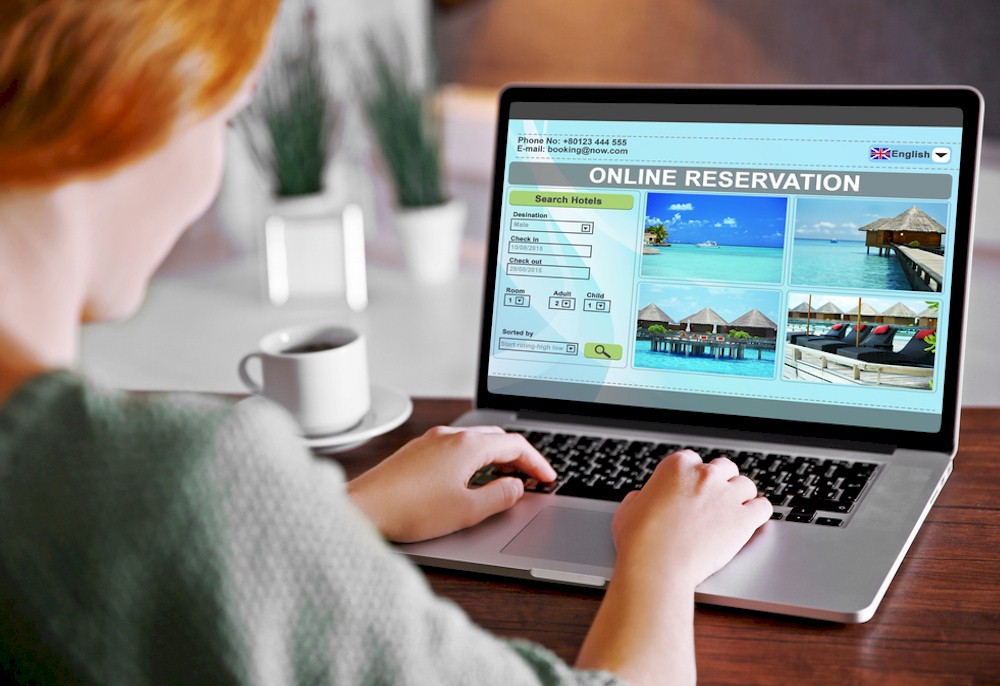 What a life saver the Transient Leisure segment has been over the last year to year and a half. During the worst part of the pandemic, when group and business travel came to a halt, leisure guests came back at a steady pace, filling guest rooms on weekends and even driving occupancy on Thursday and Sunday nights in many markets.
As of summer 2021, we are seeing leisure travel out-pace historical levels in destination markets. Leisure travel remains strong through Fall and follows the typical Fall to Winter slowdown pattern in most markets. Further encouragement is noted in average rates, where some areas are seeing BAR rates back to 2019 levels or better.
On one hand, it remains to be seen how students returning to classes versus virtual learning and reductions in unemployment benefits will affect this segment. On the other hand, many Americans have more disposable income and savings whether it is due to not being able to go anywhere for a year or savings recognized by working from home.
Many people, still uncomfortable with air travel or foreign travel, are choosing US Travel and road trips which benefits both their destination as well as "stops" along the way. Other people are focused on creating experiences with family and friends in locations across the country and are doing them more often as well enjoying several trips annually instead of just one.
Driving More of the Leisure Segment
As always, the best strategy for this segment is to price appropriately to competition weighing their features and benefits against yours. Hotels are using creative leisure packaging around newly reopened local attractions priced as a value add to drive additional revenues. Other packaging such as Parking Packages, Breakfast Packages and Airline Parking Packages priced as a value add are always great occupancy drivers.