Food and Beverage in Hospitality: Shaken, Not Stirred, by AI
By Sarah Fox Principal, Perkins Eastman | August 2023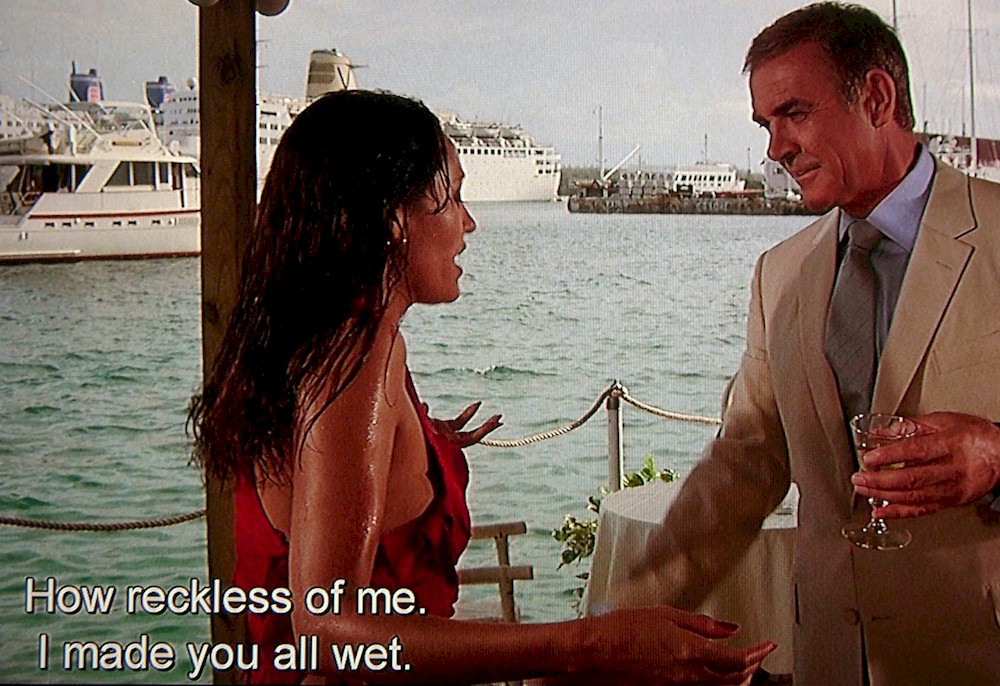 This article was co-authored by Christy Schlesinger, Principal, Perkins Eastman
It's 10 p.m. and you're in bed scrolling through your Instagram account, mindlessly lost in one reel after another.
They all start to blur together with shared soundtracks accompanying everyone's most awesome moment of the day. You're a spectator of experiences, you're even a spectator of your own so-called experiences.
Whether it's the perfectly staged group selfie in front of the perfectly lit backdrop or that perfectly arranged charcuterie board that god forbid someone actually eats-these moments, after a while, lose their connection. Our images are in the picture capturing our physical moment in time, but were we really present or were we just actors for our production? We've become so accustomed to capturing a moment, we have forgotten to embrace the moment. We have become isolated observers of our own experiences and in turn long for more social connections, for more engagement, and for more fully-immersive moments.
Immersive hospitality offerings have been around for decades. All one has to do is reference Disney and the light bulb turns on with examples that span all over the world. From the themed hotel rooms in Japan to the themed restaurants of Las Vegas, the desire for awe-inspiring theatrical production has been reflected far and wide in the hospitality industry. Although we still desire to be filled with wonder, today's generation values authenticity above all else and seeks to be grounded in the lived reality of the places with which we engage.
Currently, immersive trends in hospitality include personalization/customization experiences, sustainable/wellness practices, social and cultural engagement, and technological integration with each component blurring into the other. For instance, gathering guest preferences in advance to curate unique itineraries, customized amenities, and bespoke activities that align with individuals' interests can be blended with the desire to connect with nature and engage in conservation efforts that protect the local environment.