Imagine, Innovate, Implement: the Architect's Role in Realizing a Developer's Vision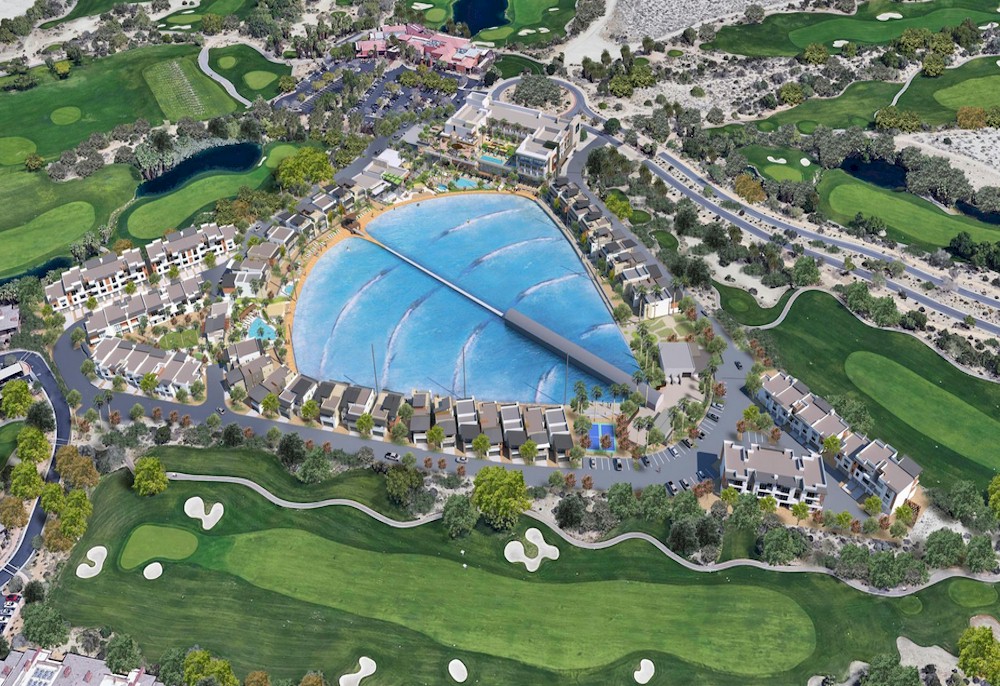 This article was co-authored by Henry Wong, Principal, AO, and Tom Bergerson, Partner, AO
These days it seems that change is not only constant in the hospitality industry but happening at such a rapid rate that by the time we design and construct a new hotel we are immediately reconsidering the program, implementing new technology, or reacting to new schools of thought.
While what worked yesterday may still work today, chances are that we will figure out a way to improve upon it tomorrow. For some people, rapid change may be a dizzying phenomenon. However, for architects, adapting to change, creating new solutions, and implementing them have always been central to our role within the hospitality industry.
Moreover, the ability to recognize new trends and innovate around them allows for those in our profession to partner with visionary developers to deliver exciting and inspiring guest experiences.
The cliche of the architect doodling on a napkin in blue ink is in fact, not often too far from the truth. What is missing from that familiar notion is that the ideas don't usually just flow from pen to paper (or napkin) but are rather sparked from the intimate developer/architect partnership. Together, we meet on the visionary plane, building upon a dialogue of ideas and balancing the realities of location, demographics, feasibility, and myriad opportunities and constraints.
While the scope of each project varies, the results are always best realized when the design process is founded upon the developer's crystal-clear vision of what the guest experience should achieve. Whether a luxury boutique spa, select-service lodge, high-rise downtown hotel, or surf-anchored resort – the unique vision establishes the baseline for the architect to imagine and communicate the possibilities.
Great designs are often the result of an architect's ability to examine and recognize relevant trends and interpret and execute them appropriately based upon the established development vision. The key is to respond with design ideas and solutions that support the long-term trend, without being trendy. In recent years we have identified several growing trends with staying power. They are already changing the way that architects design and travelers interact within the hospitality space, and savvy developers would be wise to take notice as they continue to revolutionize the future of the guest experience.