Risk Management: Getting Back in Business After a Fire, Freeze, Flood or Other Peril
By Susan Kuchta VP, Sales & Strategy, Prism Specialties | December 2021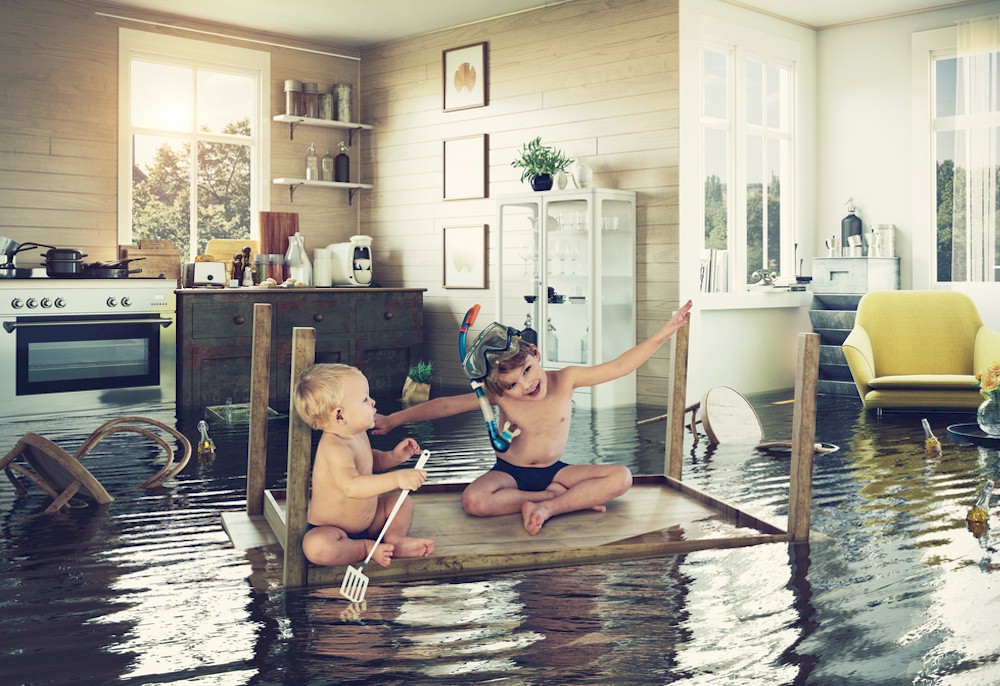 After caring for guests and employees, managing risk around business disruption is probably the single most important function of hotel executives and managers. We often rest easy knowing that we have secured good insurance coverage, the right insurance coverage, and playing the odds that our facility will not suffer peril.
The executives and facility managers operating in hurricane zones know all too well that pre-planning and proactive risk management are the life blood of their businesses. Although we are often inundated with news about weather related events, more often than not a water main break or kitchen fire is what shuts down the business.
Time is of the Essence
The real cost of peril to business is disruption and lost revenue. Having relationships or pre-loss agreements with a mitigation contractor and a specialty restoration company can help ensure you will get back in business as soon as possible.
In times of natural disaster, when entire geographies are affected like after a hurricane, tornado, wildfire, power outage or freeze, getting to the front of the line with a restoration company can be difficult. Having pre-loss agreements and relationships established before disaster strikes ensures you will be served first.
Expect the Unexpected and Have the Right Partners Ready to Serve