Creating a Framework for Hotel Differentiation
By Daniel Chao General Manager, Dusit Princess Residences Nairobi | March 2023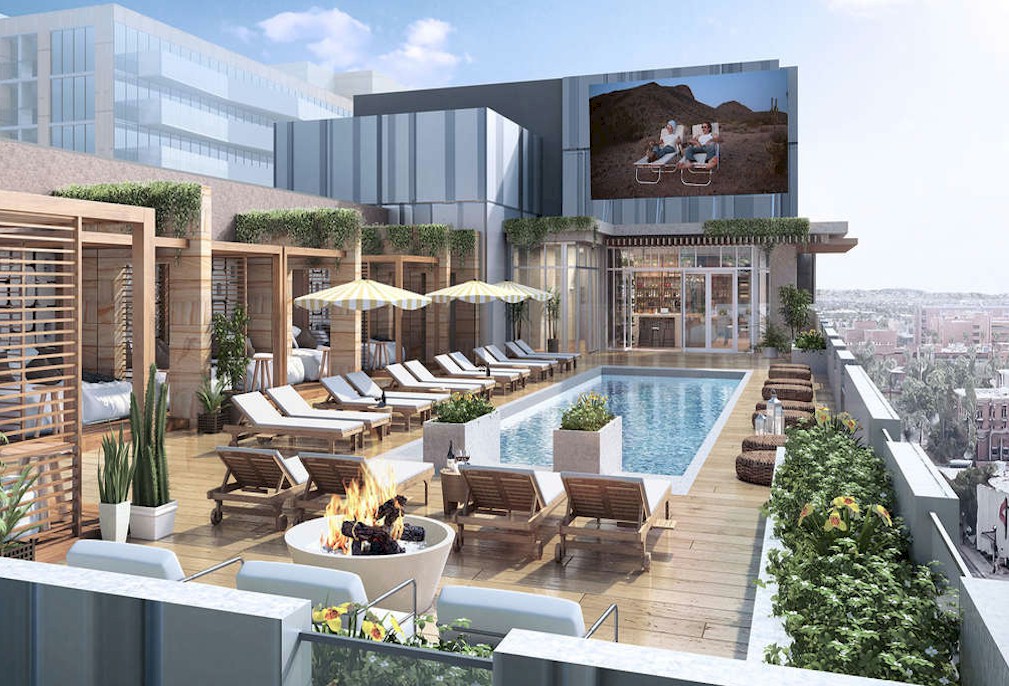 While discussing the importance of having an excellent Food & Beverage offer in creating a unique hotel experience, SH Hotels President Arash Azarbarzin said "It is really easy to duplicate an experience in a guest room.", or as I often put it to my team members, "anyone can build four walls and put a bed inside."
Guest room hardware, from the simplest economy product to the most luxurious suite is endlessly copyable. While the colors may change from one brand to another the things that impact the guest, the size and comfort of the bed, the diagonal of the television screen, the content on the television, the thread count of the sheets, and the thickness of the bathroom towels are more or less the same from one hotel to another.
So, if these basic elements are indistinguishable between my hotel and my competitors, what tools do I have to convince a guest to choose me?
I suggest that in order to think about that question we should go back to our early marketing studies and unpack those old terms, commodity, and differentiated products.
As a brief reminder, a commodity is a product that is indistinguishable from one producer to another, the classic example being pork bellies, although to make ourselves feel better, gold is also a commodity.
There are no well-known pork belly brands because there is no advantage to branding a pork belly – there is no difference in the internal organs of Farmer A's pigs and Farmer B's. Creating and marketing a brand in such a case would be a waste of money.