Bringing the Benefits of Mobile to Hospitality's Workforce
By Mark Heymann Chairman & CEO, Unifocus | January 2022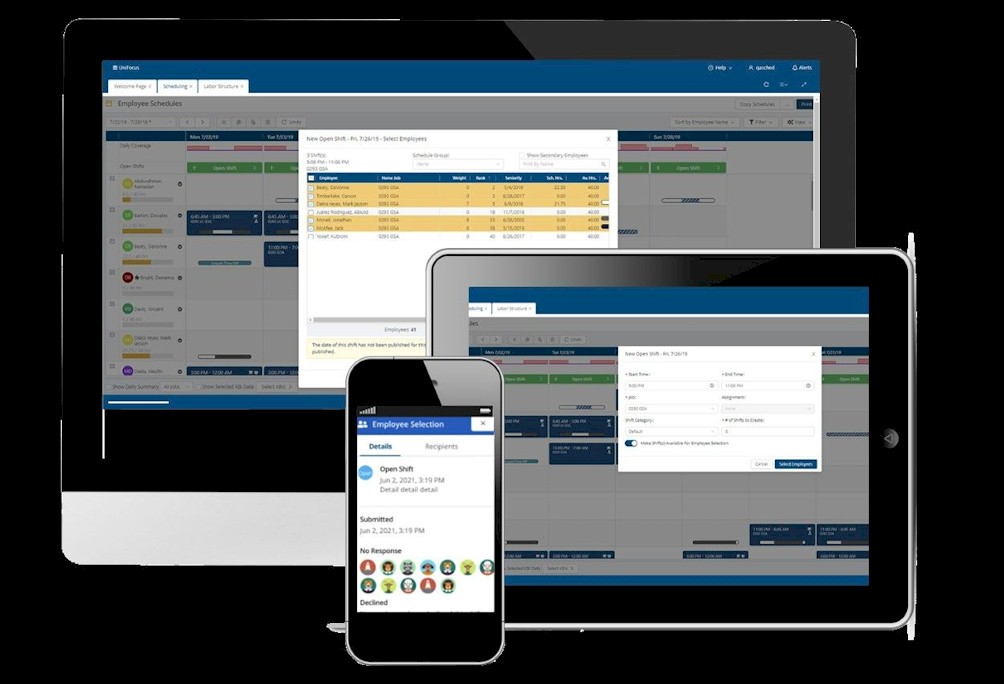 The advantages of mobile-based technology have been long recognized by hoteliers in terms of how such platforms can elevate guest experiences by boosting convenience and personalization while leading to the potential to offer swifter service as well as promotional material.
With almost 90 percent of guests indicating that they prefer to interact with a mobile app to manage their entire stay, hotels have found no shortage of ways to meeting changing service expectations.
Many properties and major hotel brands around the world in fact now commonly feature mobile check-in, device-based guest-to-staff chat capabilities and more to ensure a competitive edge in adapting to modern guest behaviors.
Yet with the changing makeup of today's workforce which with each day becomes more overwhelmingly represented by millennials and Gen Z, hoteliers are finding that mobile technologies are now also crucial to maintaining heightened efficiency as well as loyal and engaged employees. Influenced by the rise of the gig economy and especially when it comes to scheduling and labor management processes, modern employees are making their voices heard by siding with employers that can offer the flexibility and improved work-life balance that many now prioritize above all else.
It is within this new market environment that leading labor management technology providers have stepped up to introduce mobile-based tools providing both managers and their employees with the ability to meet both individual staff and business needs. As the industry continues to struggle with ongoing labor shortages largely resulting from employees seeking out better opportunities, there has never been a more pressing time for hoteliers to learn how mobile-enabled scheduling and labor management technology can preserve the well-being of their business.
Give Your Employees a Say Over Daily Operations