Hotel Guest Service Works Towards Recovery: Meeting Expectations
By Robert O'Halloran Professor & Director, Hospitality Management, East Carolina University | April 2022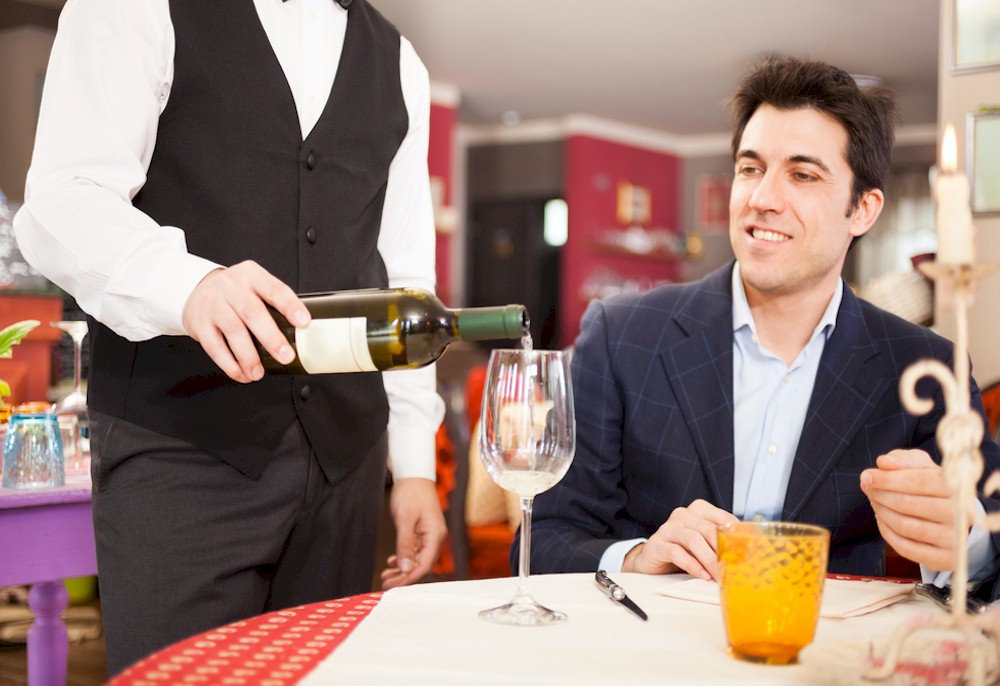 Guest service is and always has been the ability of operators to provide guests the support they need both on professional (process) and personal levels to achieve the experience they desire.
The COVID-19 outbreak has affected every economic sector (Goodell, 2020).In particular, the tourism and hospitality industries are adversely affected because of the many countries that have and are implementing travel and social distancing restrictions (Gössling et al., 2020).
The pandemic has created a lodging workplace that had or has limited service available and or closed lodging operations all together. Some lodging operators have utilized American Hotel and Lodging Association (AHLA) guidance during the pandemic. AHLA and its members created new standards to insure guest safety and build confidence in a lodging operation's brand.
Chan et al (2021) shared some examples of specific brands, including how Accor launched a cleaning standards certification known as the ALLSAFE label that sets sanitary standards for all Accor hotels (Accor, 2020). Marriott formed a new internal platform called the "Global Cleanliness Council" that promoted hotel cleanliness (Marriott, 2020). In June 2020, Hilton launched the "CleanStay" program to deliver an industry-defining standard of cleanliness and disinfection practices at Hilton properties worldwide (Hilton, 2020).
Ascott's "Ascott Cares" program was launched to maintain high levels of hygiene and cleanliness standards for their guests and staff (Ascott, 2020). The Intercontinental Hotels Group announced the enhanced cleaning measures of "Clean Promise" and formed "Clean Champions" teams to deliver the new cleanliness standards at each property (IHG, 2020).
Are these programs and standards service or are they what a guest can and should expect? Do guests perceive these programs as amenities or necessities implemented to assure guest trust and confidence in their products? For this author, my thinking is that this was an operational innovation in a crisis moment.