The New Normal for Hotel HR: 'What's in it for Me?'
By Jennifer Murray Regional Director of Human Resources, Valor Hospitality Partners, L.L.C. | March 2022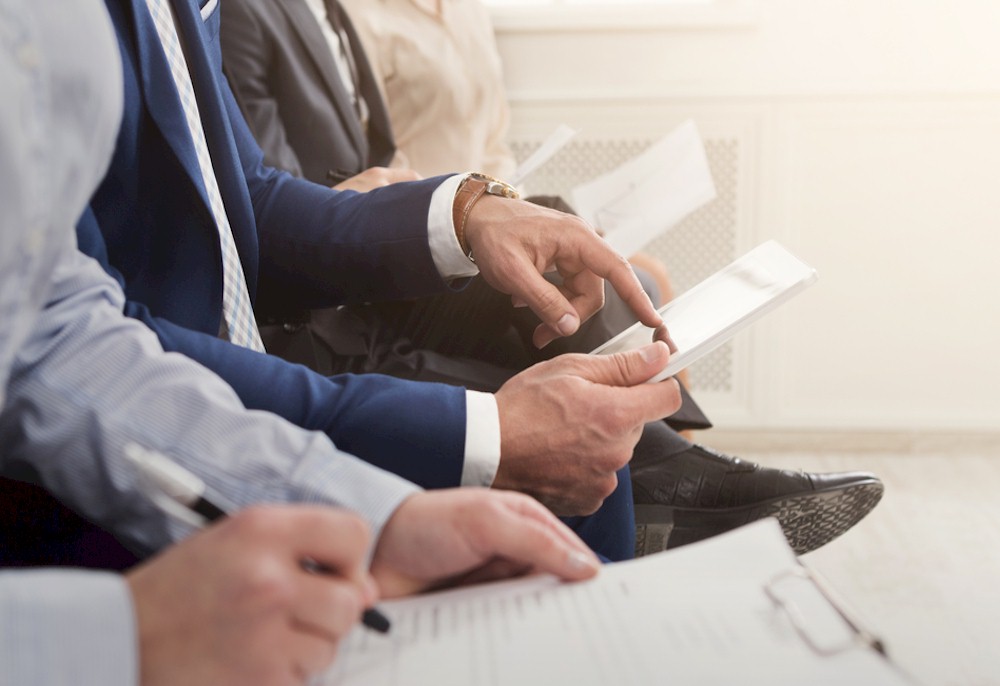 March 2020 was the beginning of reimagining the landscape of the human resources function.  To date, the human resource's function has been a routine, necessary function for businesses that focused on staff administration.  Human Resource professionals were focused on the perfunctory tasks of human resources. 
While going through the motions of recruiting, hiring, onboarding, engagement, and retention, there was no focus on the individual worker and their needs from a personal perspective.  The new normal required that we change our view and reinvent the human resources function from the point of view of the employee. 
The employee now more than ever wants the answer to What's in It for Me.  The answer to this is now the determining factor in acceptance of a position and retaining this employee for the long term.  As noted in Accelerating the journey to HR 3.0, "HR 3.0, which only 10 percent of companies have achieved, turns HR into an agile consulting organization, one that not only delivers efficient services, but also practices design thinking to push innovative solutions, cognitive tools, and transparency into the organization."
Employer Branding
The first step in answering the question of What's in It for Me begins with employer branding.  The employer brand sets the tone for the employee experience and entices the employee to learn more about an employer and apply to work for the employer.  Human Resources must use the successful techniques that marketers have been using for years.  We must embrace the principles of product messaging and methods of getting your product in front of your customer.  With the change in labor force, the employer must entice employees by giving them a taste of the culture and the employee experience that they could have if they came to work at your business. 
The employer's branding strategy must focus on leveraging the company's values to attract and retain employees who align with these values.  When recruiting, employers focusing their recruiting efforts on the individual employee who aligns with the company's value will be able to better retain the best talent in today's competitive market.  Gone are the days of posting an ad with a basic job description and receiving numerous applications.