Providing a Worthwhile Guest Experience by Working Smarter
By Wendy Stevens Chief Operating Officer, Maverick Hotels & Restaurants | April 2022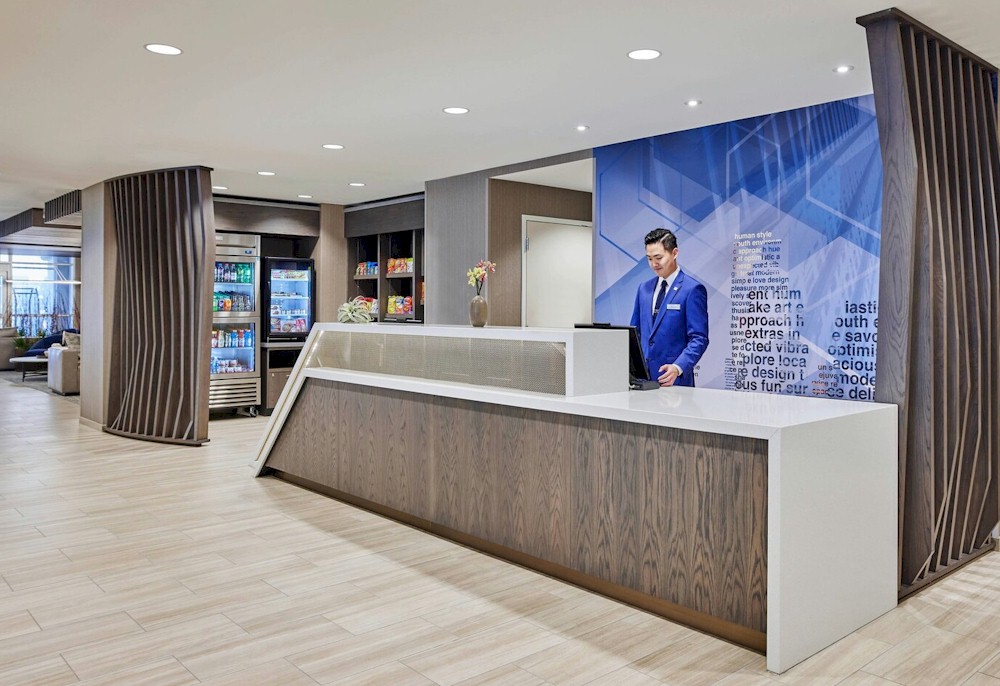 When your team is slim, your resources are limited, and you are – frankly – burned out because of it all, it's easy to want to hide behind the excuses and adjusted expectations the pandemic has yielded.
There's no mistaking that guest standards when it comes to cleanliness are higher than ever, but outages and service limitations are an assumed part of today's world.
As the hotel industry largely moved away from daily housekeeping earlier on in the pandemic, many enjoyed the small amount of relief this change represented amid labor challenges that still persist. Then, felt the pain when the impact of the transition made its way to our guest scores. As it often does, "easier" proved to not necessarily be better.
At Maverick, one of our greatest challenges in the last 18 months has been successfully opening the first and only hotel on Chicago's Navy Pier despite the circumstances and uncertainty at play. For this Curio Collection by Hilton, we asked ourselves: how do we maintain upper upscale expectations when opening amid a pandemic that demands abridged operations? But, no matter the hotel, the question really comes down to: how do we provide a worthwhile guest experience by working smart within our current circumstances?
Managing Expectations
In addition to housekeeping, many of us are working to navigate ongoing challenges with food & beverage and/or other ancillary outlets. Whether lack of business or lack of staff have dictated that you shift your hours or scale your experience in some way, it's likely that if you have an on-site F&B operation you've had to make some significant changes in the last year.