Cultivating An Authentic Guest Experience
By Monica Salter Vice President of Global Communications & Social Responsibility, Outrigger Hospitality Group | April 2022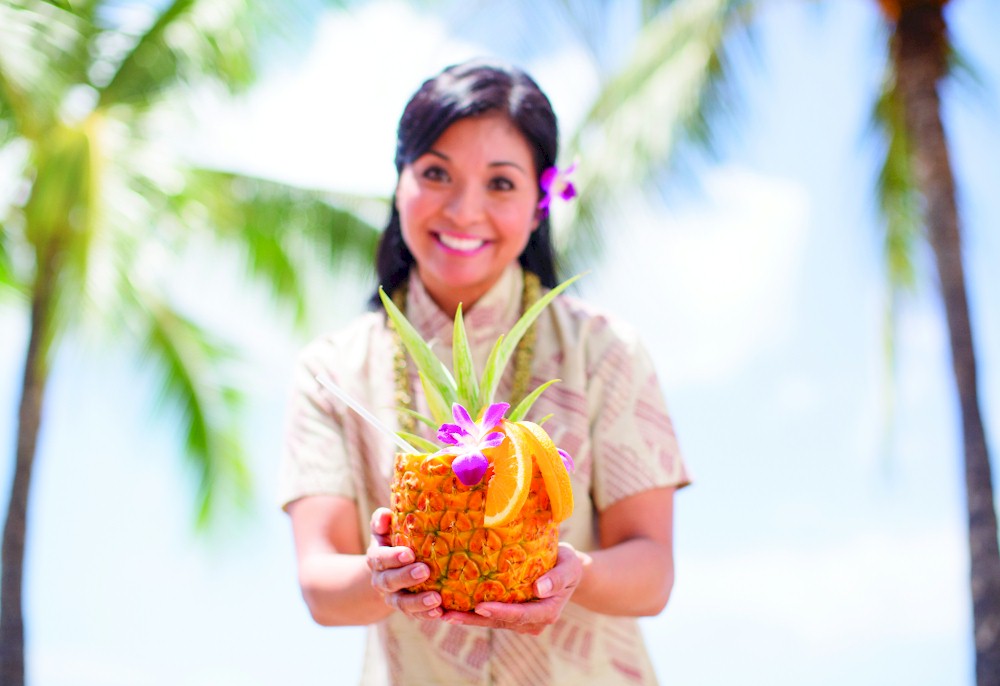 While it may be true that there is no "one-size-fits-all" model for guest satisfaction in the hospitality industry, The Outrigger Way has gotten us fairly close to cracking the code.
Formulated by famed Hawaiian scholar Dr. George Kanahele, The Outrigger Way was a guiding star as we set sail on our global expansion across the Pacific and Indian oceans years ago and continues to shape employee, visitor and community relations today.
This values system –rooted in Hawaiian culture– is deeply embedded into the Outrigger brand, yet customized to embrace the local traditions and cultures of each community. In addition to providing Outrigger with a hallmark hospitality style, this unique business model has helped transform Outrigger from a 50-room walkup hotel in Waikiki into one of the world's most successful, premier beach resort brands.
The Outrigger Way has three components that are intricately and actively connected – the guests, hosts (employees) and place – and deepens our understanding and appreciation for the local host culture. In practice, The Outrigger Way allows for an unforgettable experience that leaves our global guests with a deeper understanding of the beach communities and cultures where we operate around the world – in Hawaii, Fiji, Thailand and Mauritius – and allows us to provide world-class guest service to all who visit us.
Signature Experiences
In the hospitality business, it is important to make guests feel welcome from the moment they arrive. At Outrigger, Resorts visitors are met with Na Mea Ho`okipa ("hospitality from within"). Guests are greeted with a heartfelt greeting – such as an unconditional "Aloha" in Hawaii or infectious "Bula" in Fiji, as well as a locally-inspired beverage and special gift upon arrival. From check-in to check-out, we infuse local host culture into every aspect of the guest experience – and visitors know immediately that they've entered an Outrigger property.