Four Sales & Marketing Factors to Relieve The Covid Hangover
By Gary Richards Partner, Hospitality Softnet, Inc. | June 2022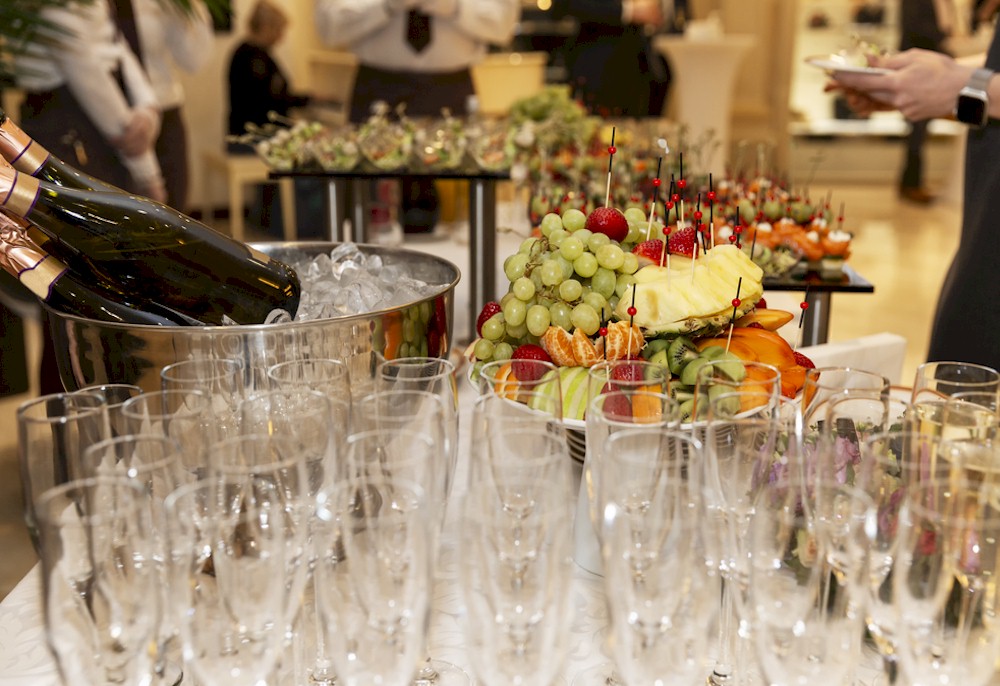 As we rapidly move through 2022, the hospitality industry continues to have the need to actively pivot their sales and marketing efforts based upon the changes incurred by the pandemic. As everyone knows 2020 was massively impacted by the pandemic that put an abrupt halt on any sales and marketing efforts from March onward.
While the hope was that by fourth quarter 2020 the world would start returning to normal, most found 2021 was equally dramatically affected. There were some bright spots for those properties who attracted the leisure segment in destination markets. But the majority of the hotels whose revenues were primarily influenced by business transient and group business, continued to suffer. As a result, they were conservative with their sales and marketing efforts due to the reduction of travel and events compared to Pre-Covid years.
Fast forward to this year, and we are seeing a transition due to the relaxation of Federal and State Government mandates. The relaxation of these mandates is certainly welcomed by Hotel Nation, and many of the hotels that have enjoyed Group business in the past. Forecasts are telling us that these Group Segments, and well as Individual Corporate Travel will continue to slowly grow. Group segments will fall victim to group lead times per segment. Smaller groups will start to take shape and be enjoyed this year, larger events in 2023, and City-Wide consumption success in 2024 and 2025.
Planners are eager to get back to normal, as well as attendees. But they want to feel safe (both personally and financially) as they lean forward. Business levels have started to rebound, and hotels have now found the need to re-energize their sales and marketing efforts. So how can this be achieved?
First and foremost, the importance of sales and catering sales managers is coming back as a vital foundation block to achieving increased revenues. The two-year time span of not proactively selling, has created the need to provide support to teams to help get sales leaders back on track to having great sales skills, and to maximize closure rates.
1. Prepare, Qualify, and Present – The Fundamentals Do Not Change Although Discussion Topics May