Operational Strategy Change for Hotel Food & Beverage
By Robert Hood Corporate Director, Food & Beverage, Silver Hotel Group | July 2022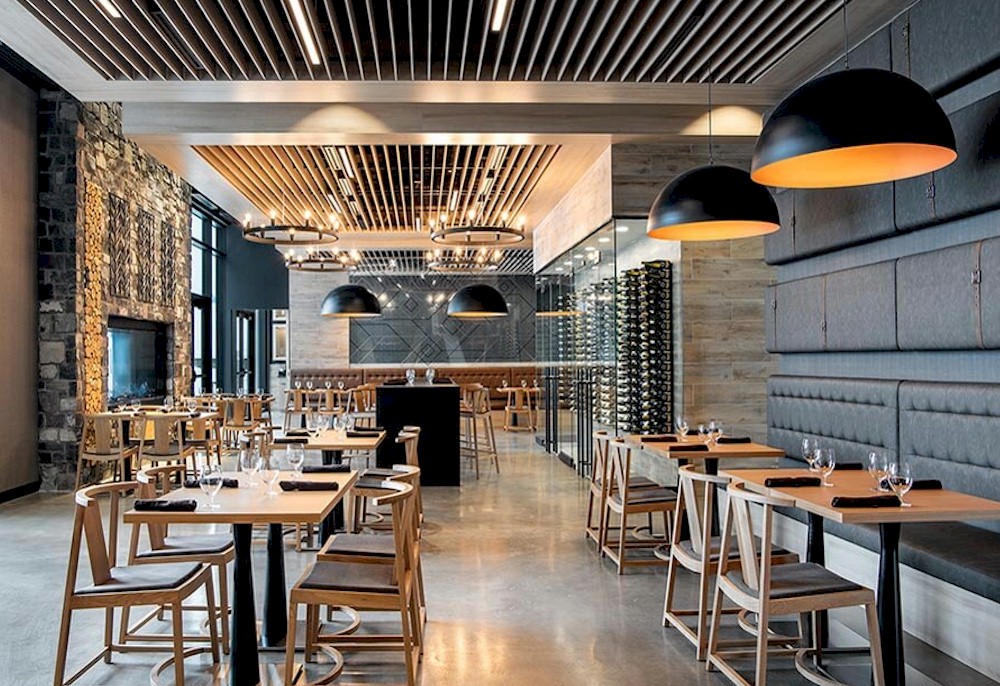 'Everything is new again, while some things remain the same, ever changing'.
This is what the hotel environment means to many as we emerge again from pandemic into a world that is more chaotic than we remember within an industry which drives both love and passion for so many of its incumbents.
As we move to find our footing once again as an industry it cannot be helped to feel as though we have all been immeasurably changed in our own personal and professional worlds in ways both good and bad that are measuring how we operate and manage our business in the present. Within hotel food and beverage that has never been so evident, new markets, methods, product innovation and new guest demands are moving us to manage and operate in new ways, thinking perhaps of the context of hotel food and beverage service in a ways we could never have conceived before now.
The New Guest
Guest demands have definitely altered, since coming out of the last 2 years of the pandemic the actual 'pent-up' demand from guests and the service they expect has increased, and this has put additional pressure on operational teams that are either not fully rebuilt or are facing challenges in recruiting talent to bring their teams up to full strength.
Both hotel guests and local customers for the most part are happy to have the choice to dine and enjoy a full stay experience but seem to have in some cases little patience for an industry that is not fully back on its feet and with regard to its ability to service them to the standard which they feel they deserve. Operators have had to look alter how their business in conducted in order to be able to meet the challenge of a guest population that is eager to enjoy all that they have known previously as part of their hotel food and beverage experience.