What's Trending in Hotel Design as We Move Into 2023
By Paige Harris Vice President of Architecture & Design, Valor Hospitality Partners | November 2022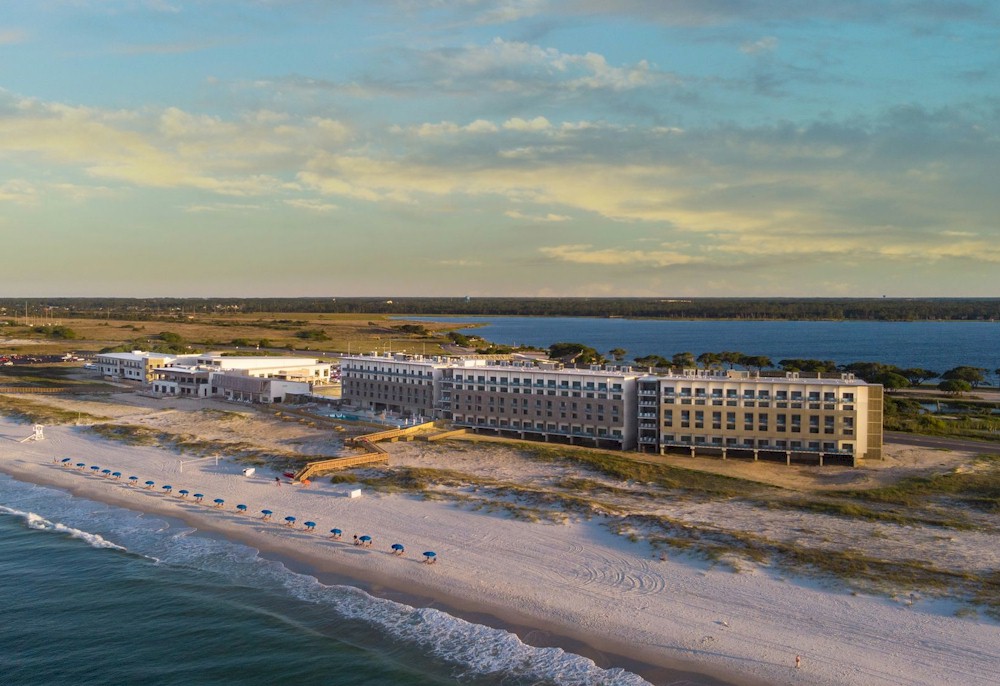 Travel has begun to return to pre-pandemic levels this summer, with airports seeing a surge in traffic and hotels across the country staying fully booked.
The hospitality industry faced a massive shift when the pandemic hit, bringing forth new methods and motivators once travel returned. Consumers are more excited than ever to travel now, but are becoming more intentional with where and how they spend their time, and the industry is moving to accommodate and reflect that shift.
In the first stages of post-pandemic vacations, most of the focus was on how hotels were cleaned, sanitized, and keeping everyone safe. While that is still an important factor, the focus has shifted to showcasing unique features of properties and destinations to make people want to travel again. Both business and leisure travel have been increasing, and so have the number of people traveling as a family and with their pets. Hotel design is based on what travelers are looking for, and below are five new design trends we'll be seeing as we move into 2023.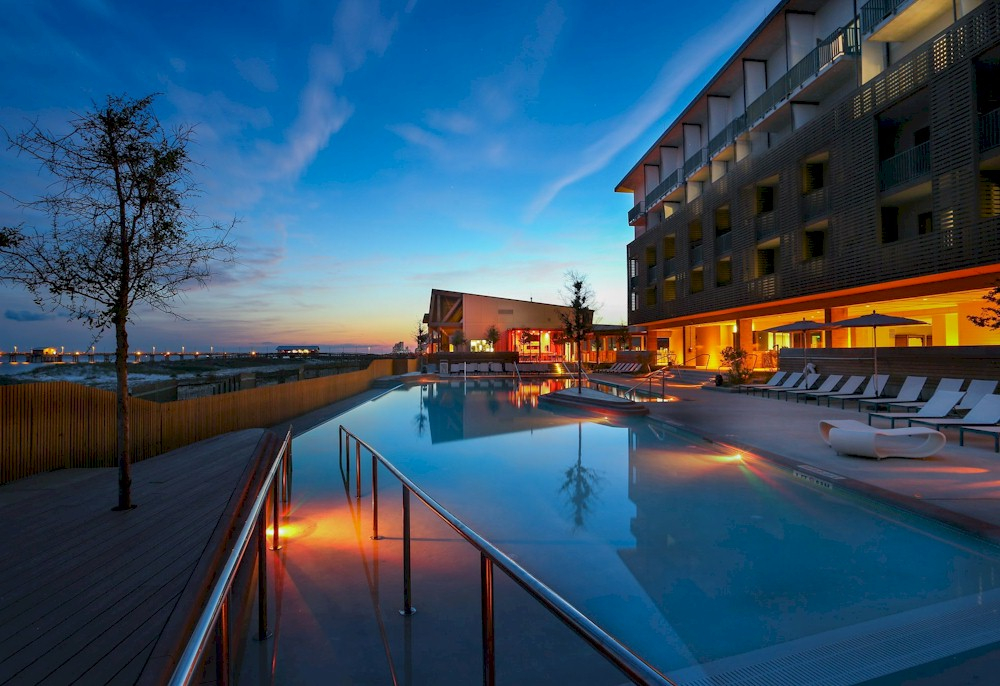 The Lodge at Golf State Park
1. Technology will Remain A Top Priority