Reconnecting With Nature
By Simon Saunders VP of Strategic Health & Wellness, RLA Global | July 2023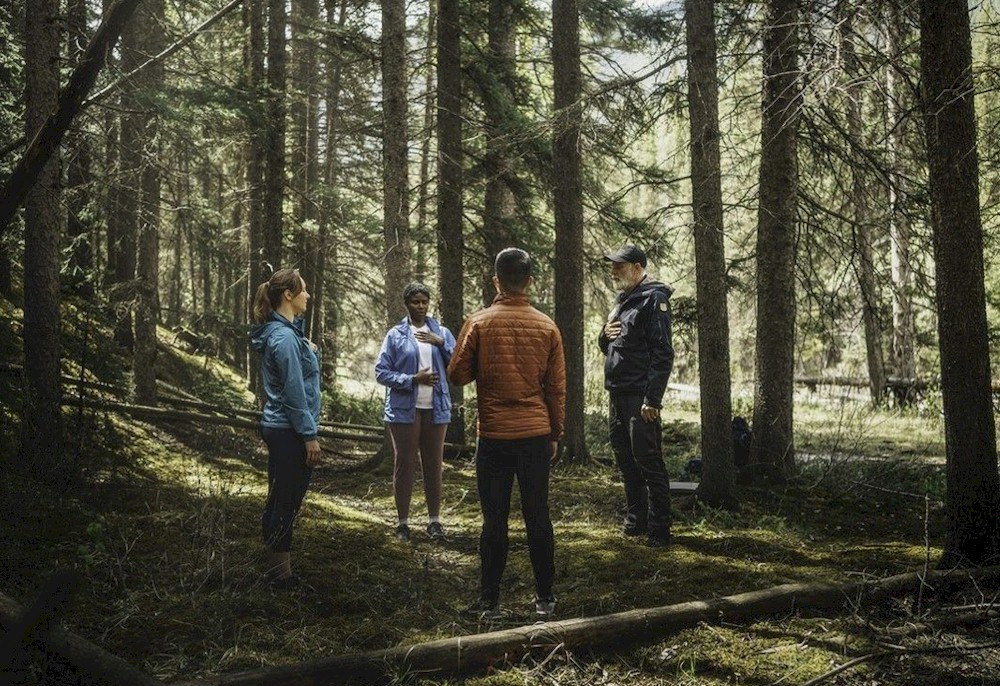 The sudden growth in demand for wellness pursuits has perhaps calmed with the recession of Covid-19, but general interest in the great outdoors and getting back to nature has remained strong, prompting more and more hoteliers to tap into this trend.
Outdoor adventures requiring equipment that could be easily purchased online often substituted going on a holiday during the pandemic.
Activities in nature fast became popular, and some of the spending previously directed towards vacations was used to buy mountain bikes, hiking boots, stand-up paddle boards, and changing robes for swimming.
Now that we are back in the game after the pandemic, we need to perpetuate and propagate these new-found pastimes and the desire to be in nature. Wellness hotels may widen their product offering and attract new audiences by providing seemingly uncomplicated but very much sought-after outdoor experiences that do not require high capital spend.
Many activities pursued as a hobby during the pandemic have since become available as adventure holiday packages, should it be paddle-boarding along the Green River in Utah, gravel biking in the Dolomites or a hiking tour in the Peloponnese.
Physical activities on land and water perfectly complement the sleep and culinary experiences of hotel guests by enhancing relaxation, creating a healthy appetite, and increasing the need for rest. Common to all these activities is an element of mindfulness, a pause in the moment to be grateful for nature, which significantly heightens the feeling of well-being.