Pulling Back The Curtain on The Hotel Architecture & Design Process
By Cynthia Mejia Associate Professor, University of Central Florida Rosen College of Hospitality Management | February 2023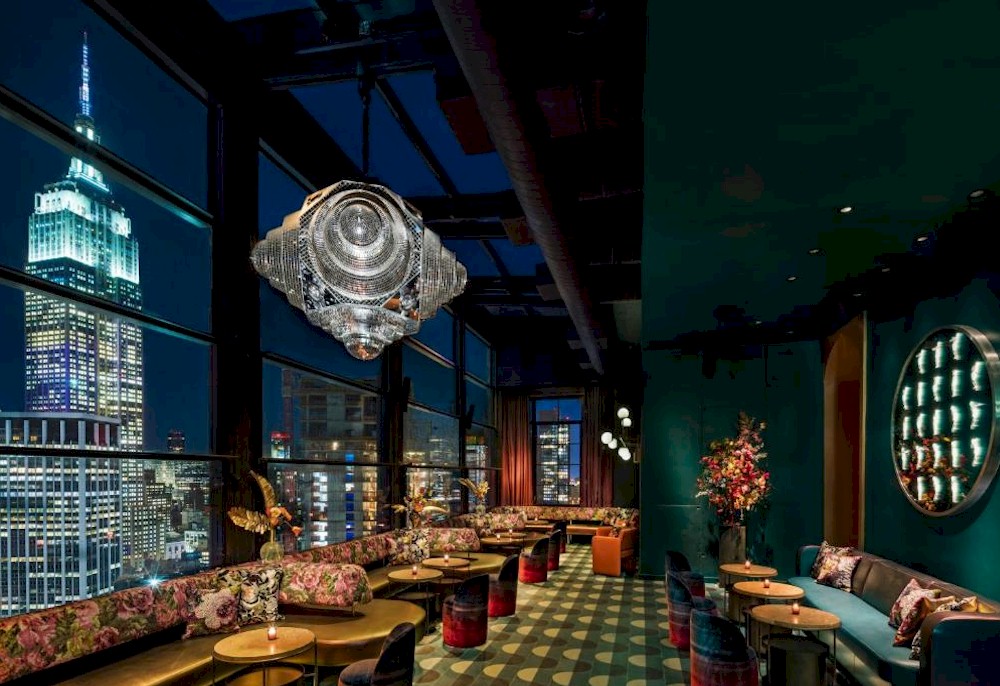 This article was co-authored by Michael "Doc" Terry, Senior Instructor, UCF Rosen College of Hospitality Management
As a hotel executive and subscriber, you are a curious and intelligent professional with lodging expertise that may touch upon some or all of the who, what, why, and when of hotel service, operations, financial, and marketing knowledge.
You make it your business to self-educate via podcasts, magazines, ezines, conference attendance, social media, guest reviews, employee feedback, etc.
High on the list of education absorption is this publication, which you enjoy scanning to gather the latest intel. Moreover, deep down, you are intrigued about the brain trust that creates the plan to construct and design the massive work structure known as 'a hotel property'.  Let's take a closer look at hotel architectural design, as seen through the lens of a hotel developer.
Assuming that you wish to increase your knowledge about hotel architectural and design trends, it's quite likely that this area is not your expertise (fact: architects consist of just 2% of the U.S. population, and women in the field comprise only 0.8%). You may be intrigued by the thought of owning or developing a hotel, although you may not have the funding to do so (fact:– less than 0.01% of GMs have built or developed a hotel). Given your perspective as a frequent hotel guest, or hotelier/lodging manager/supervisor, or C-suite level executive, you consider yourself a hotel expert within your particular domain, maybe you have often daydreamed - how does hotel architecture and design happen?
Competent developers, owners, architects and designers, and related consultants (branding, marketing, futurists) are constantly gathering and reviewing pre-pandemic and post pandemic results, which encompass social, technological, economic, political, legal, and environmental considerations. Reviewing this information is critical to project possible future guest interests, concerns and expectations that might endure into the 2030's. A few of the obvious considerations include overall cleanliness, sanitation, health (physical and mental), high-tech overcoming high-touch for most hotel classes, racial and disability inclusion, global travel growth, environmental sustainability, employee associates' concern about mistreatment, and guests' "you live only once" (YOLO) philosophy.
Taking all of this into account, Wikipedia has defined 'architecture' as the art or practice of designing and constructing a building with a style - especially with regard to a specific period, place, or culture. "Trends" are defined as a prevailing tendency or inclination, a general movement, a current style or preference, or to extend in a general direction.