Standing Out With Social Content: a Guide for Hotels
By Allison Boccamazzo Founder & CEO, AB Content Marketing | February 2023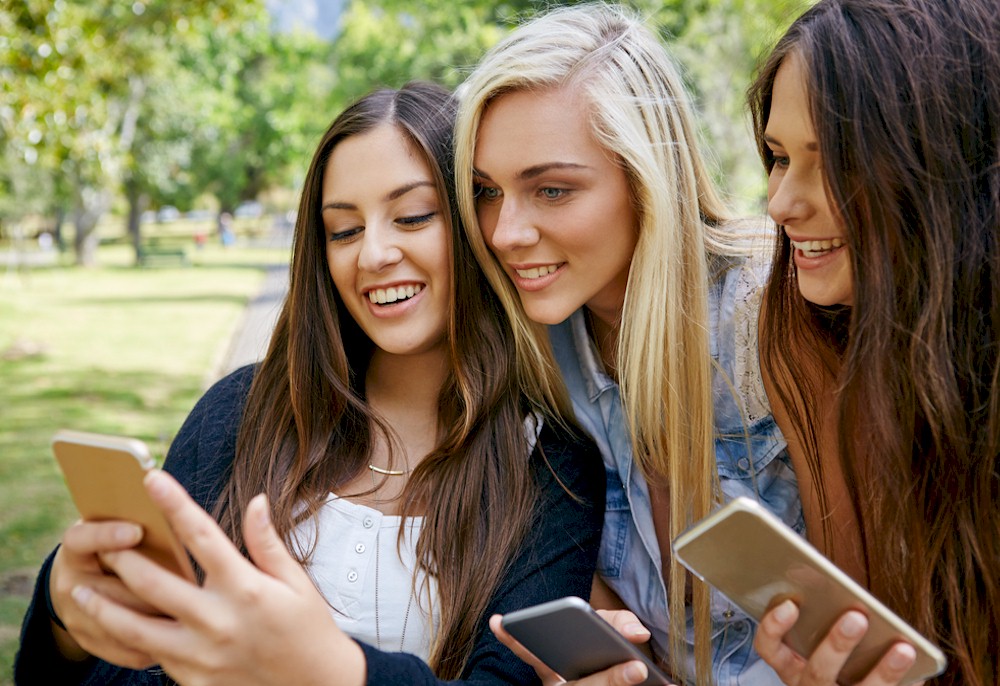 Hotels with a well-maintained social presence tend to convert more from those platforms than paid ads or online searches.
Why?
Because today's travelers not only want to see a star rating before booking. They want to really know a hotel, and it doesn't get realer than social media. How your hotel engages and interacts online will say everything potential guests need to know.
Representing your brand on social media is fun and exciting, but it can also be daunting. What kind of content are you supposed to share? What do people want to see? How do you go about creating that content? Take a breath and allow me to guide you through the process.
As a professional content marketer, it's my job to create compelling content (including social content) for organizations across all verticals including hospitality. Whether you're starting from scratch, middling in the social stratosphere, or consider yourself a pro, you can benefit from the information in this quick guide. With that, let's dive in…
Why Do Hotels Need a Social Strategy?