Creative Culinary Experiences Leading to Exciting Developments
By Mert Cura Director of Food & Beverage , B Ocean Resort | August 2023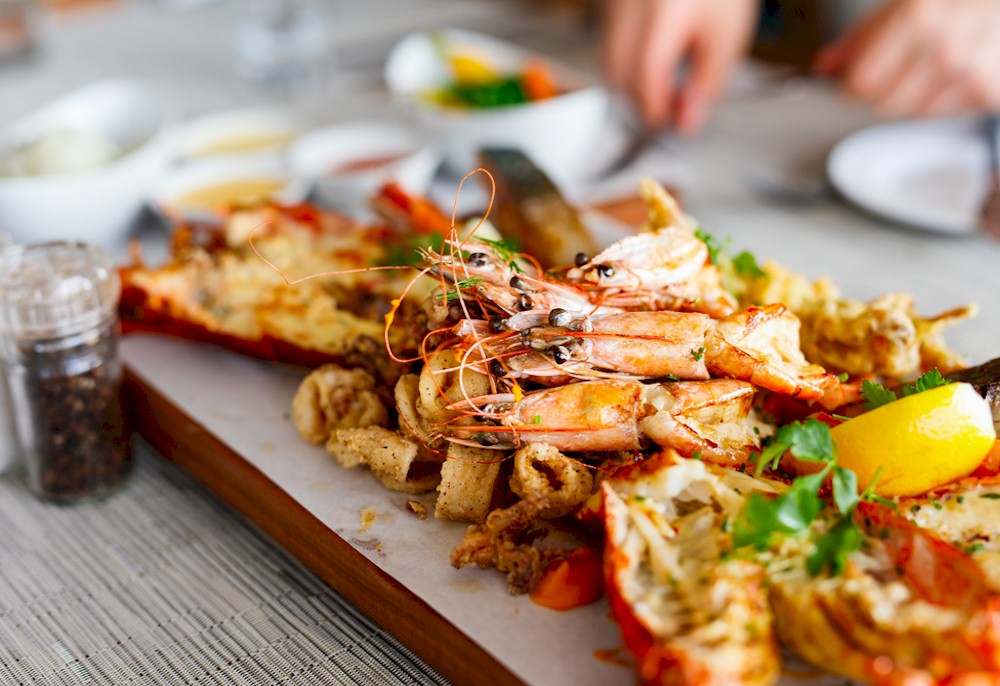 In the ever-evolving hospitality industry, hotels are constantly seeking innovative ways to exceed guest expectations and create unforgettable experiences.
One area where this transformation is particularly evident is in the food and beverage experiences that hotels and resorts offer to their guests.
Today, hotels are re-imagining their culinary landscapes: elevating dining options to new heights and forging unique partnerships with chefs to expand and enhance the food and beverage experiences they provide. Let's dive into the exciting developments taking place in hotels across the globe.
Embracing Local and Sustainable Cuisine
Hotels are increasingly recognizing the importance of highlighting local flavors and supporting sustainable food practices. Many establishments are investing in the community and caring for the environment, and thus, they are now collaborating with local farmers, fishermen, and artisans to source fresh, organic ingredients. By incorporating local ingredients into their menus, hotels can simultaneously promote their regional cuisines and take advantage of a variety of seasonal offerings, allowing them to build out menus consisting of fresh, high-quality food unique to the local culture. Guests can savor authentic dishes that reflect the essence of the destination, providing a truly immersive culinary experience.
Consumers are more observant than ever before and knowing where foods are sourced is an increasingly important factor in attracting customers. Sourcing ingredients sustainably is not just a fleeting trend, restaurant visitors seek to be in tune with the ingredients of their meals. In fact, the National Restaurant Association found that 61 percent of diners were more likely to eat at a healthy restaurant in 2023 compared to two years prior. Furthermore, the National Restaurant Association also reported that 51 percent of consumers say they are more likely to visit a restaurant that offers environmentally friendly food items.