New Trends in Hotel Guest Service Offerings
Guests Want More F&B Options... and More Hi-Touch Less Hi-Tech
By Lucille Yokell Founder, Lucille Yokell Enterprises, Ltd. | April 2023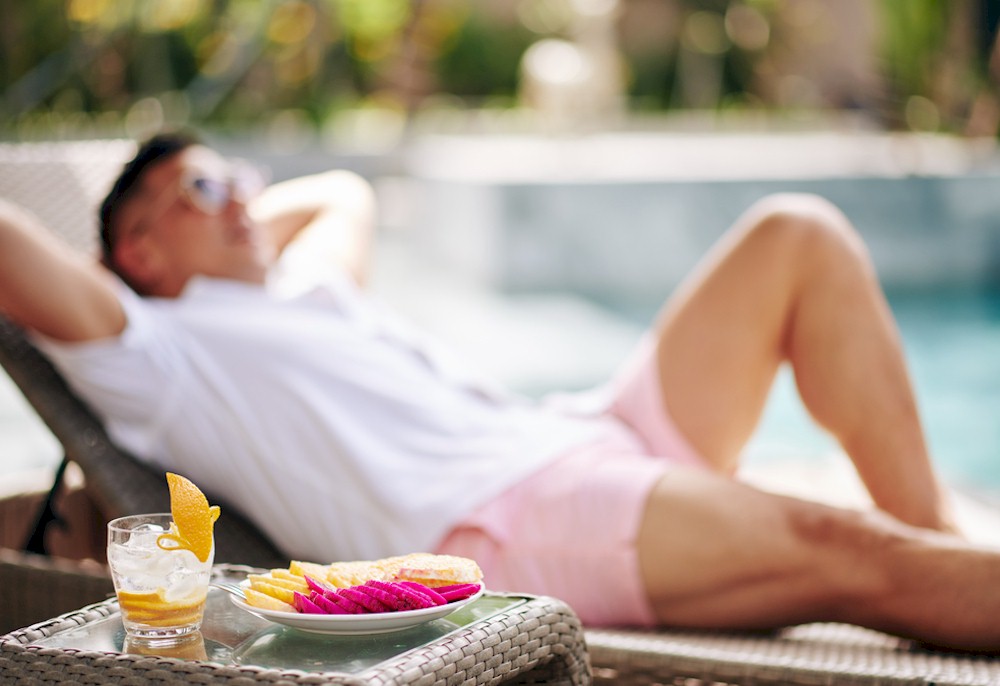 In just three years things are so very different it is hard to believe.
In preparing to write I spoke with many hotels, primarily on the East Coast but also in the south and west.
I spoke with guests of hotels in the US as well as other countries and I spoke with clients (those who book guests) of hotels in North America who shared what their customers are saying.
It is true that some – ok, many – hotels have not reopened. Some are actually closed for good, without making that statement and some are still trying to find a way to open that makes financial sense. And then there are those who are fighting with landlords. This is occurring all over, not just in big cities. There are several hotels now being used for student and other types of housing. But here we are talking about hotels that have opened and are operating as hotels.
Personally, I love hotels. I love staying in them, visiting them for site inspections and just hanging out with coffee or an adult beverage at the bar. I love talking to people who stay in hotels as well as those who work in hotels. This is what I heard.
First and foremost, guests want "a real breakfast" and a "real person to check me in."