High Time for Full Sustainability!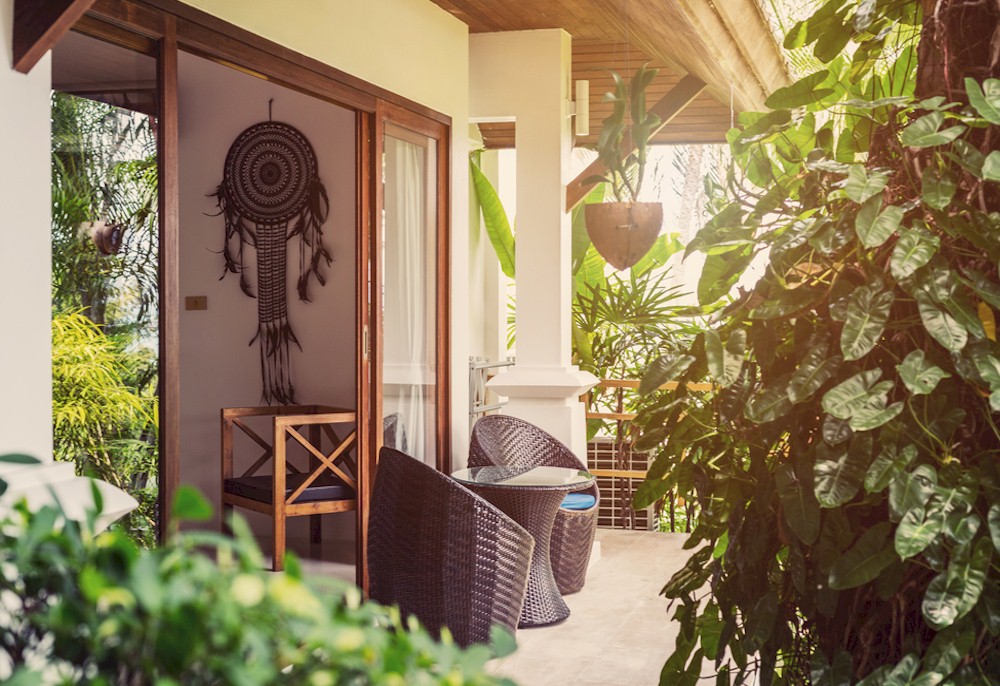 Hospitality is in a unique position to take the lead in the shift of paradigm that has started to happen.
And it is actually much easier to go for full sustainability because then you do not need to waste any effort or resources on the old practices.
"100 percent sustainable is an easier goal than 80 percent or 50 percent, because once you set your mind to an ambitious goal, everyone gets on board and does what needs to be done. Plus, you no longer have to spend time and resources investing in an out-of-date paradigm that will eventually be phased out anyway." To quote a former IKEA sustainability head.
Already back in the 90s the focus of environmental sustainability was broadened from the traditional "end of pipe" thinking and reactive focus on downstream pollution. The importance of the role of micro society became obvious. How we all, as consumers and individuals, contribute to unsustainable practices became clear. This led in our business sector, to many of the classic initiatives such as "hang up your towel", phase out of single packed items and water efficient appliances, to name a few. Initiatives that are crucial to continue today and to quality assure.
But what is then full sustainability?
It is about a having a true upstream approach with a holistic view on your business. It is about understanding how to become a true "planet caretaker".