Mixed Reality Glasses as The Future Metaverse Business in Hospitality Marketing
By Wei Wei Associate Professor, University of Central Florida | June 2023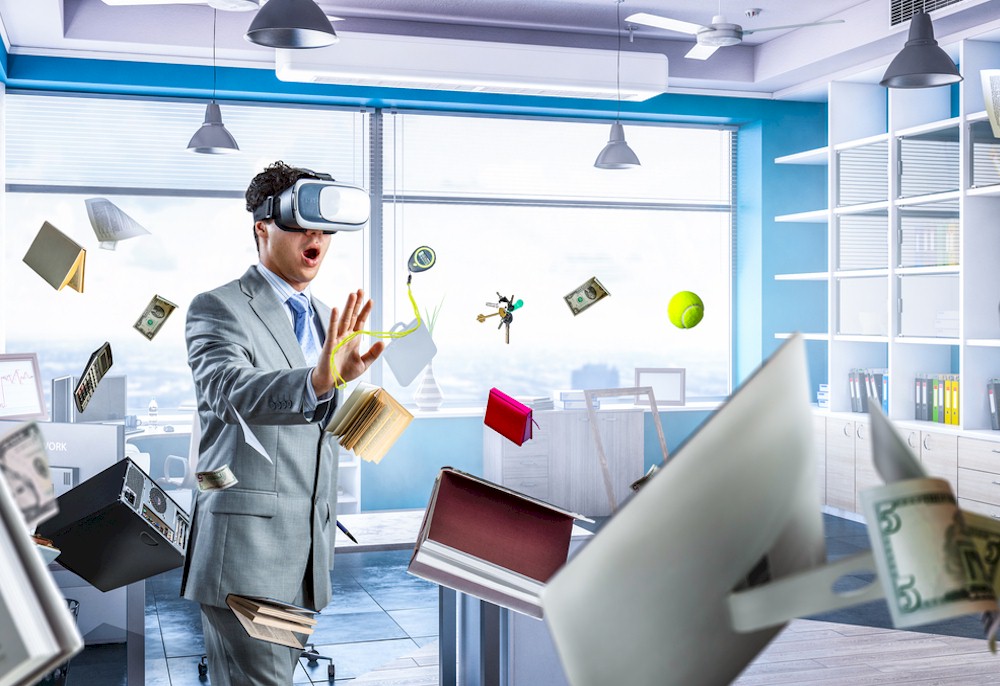 This article was co-authored by Aili Wu, Ph.D. student, Graduate Teaching Assistant , Rosen College of Hospitality Management, University of Central Florida
The buzzword "Metaverse" has become viral globally when Facebook announced its new name "Meta" in late 2021. It is predicted that in the next few decades, the metaverse is the emerging disruptive technology that will revolutionize customers' experience in the hospitality and marketing industry (Buhalis et al., 2023).
Thus, there exists great potential for hospitality businesses to transform customer experiences in the metaverse world.
The metaverse combines physical and virtual environments with the aid of Augmented Reality (AR) and Virtual Reality (VR) innovations to enhance customer experiences (Gursory et al., 2022). Despite the popularity of AR and VR, AR limits customers' interactions within the devices, and VR blocks the real world (Egger & Neuburger, 2020). The advent of Mixed Reality (MR) solves the limitations of AR and VR by combining the merits of these two technologies into one, enabling users to interact in both the physical and the virtual worlds. MR glasses are made just like regular sunglasses. They can be connected to anyone's cellphone, empowering users to experience a layer of the virtual world on top of the physical world.
Users can navigate through an immersive experience by using certain haptic gestures or their cell phones as a controller. Some examples of the currently available MR glasses are Nreal Air Glasses and Roki Air Glasses with friendly prices. Apple also announced that they will release Apple Glasses in preparation for the metaverse in the near future (Tech Division, 2022). It is quite likely that before we know it, everyone could carry a pair of MR glasses on the go.
This article discusses some potential uses of MR glasses in hospitality marketing. It hopes to inspire hospitality marketers to be prepared for the upcoming opportunities in the metaverse and create seamless interaction experiences for their consumers as a competitive and innovative marketing strategy.
What Does an MR Experience Look Like in the Future?