If you are having trouble viewing this email, please
click here


DECEMBER

Hotel Law: A Labor Crisis and Cyber Security

Tuesday December 3, 2019
Cyber Threats: Major Vulnerabilities Facing The Hotel Industry Today

One of the world's largest hotel chains experienced a massive cyberattack in which a hacker exploited their lack of adequate IT security controls, exposing the private data and travel details of nearly 500 million people. Security threats can come from a number of touch points, such as hotel Wi-Fi, credit card reservations/sales, loyalty programs, guest services and interconnections with vendors. Adding to such vulnerabilities is a labor shortage. The U.S. Department of Labor estimates the hotel industry will experience a 600,000-worker shortfall. Couple this with the dearth of qualified cyber security professionals, and you see an industry at a peak point of stress.
TRENDING THIS WEEK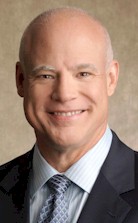 Canadian Market Delivers Growth for the All Suites Brands by Hilton
Tourism in Canada is on the rise, leading to a bevy of opportunities for hotel brands, developers and owners. For the All Suites brands by Hilton, comprised of Embassy Suites by Hilton, Homewood Suites by Hilton, and Home2 Suites by Hilton, the state of the market combined with the use of multi-brand builds and flexible prototypes has led to great success, with the category recently opening its milestone 30th Canadian property. With a robust pipeline and recognitions such as Great Place to Work®'s 2019 Best Workplaces™ in Canada, it's no wonder the brands are seeing continued growth in Canada.


DAILY HEADLINES - Tuesday Dec 3, 2019

| | |
| --- | --- |
| | More from our online Library Archives... |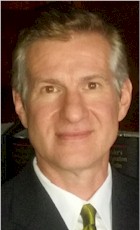 Visa Restrictions Under the Trump Administration
President Trump made immigration reform a central issue of his presidential campaign, promising to remove all undocumented immigrants from the United States and to build a physical wall along our southern border. While these large-scale plans have yet to be fully realized, the Trump Administration has begun to construct an "invisible wall" through several smaller immigration policy changes that have already had the effect of restricting and slowing legal immigration in our country. These changes have created new challenges for hospitality companies that rely on foreign workers to meet their staffing needs.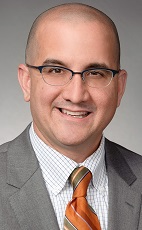 Labor and Employment Implications in Mergers & Acquisitions
The past few years have witnessed a number of high-profile mergers and acquisitions in the hotel industry - a trend that some commentators have referred to as a "merger frenzy." This trend may have broad repercussions across the industry, as large hotel companies seek to join forces with smaller operators to avoid being outpaced in the market. Aside from the general impacts on the hotel industry as a whole, mergers and acquisitions can raise significant labor and employment issues that operators need to keep in mind. A fundamental issue involves whether the transaction involves a sale of stock or a sale of assets.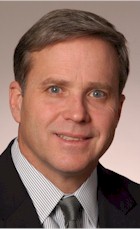 Expanded Labor and Employment Liability in Hotel Acquisitions
In the past several years, the pace of mergers and acquisitions in the hospitality industry has accelerated greatly. The scale of these transactions has ranged from the merger of multinational corporations to the purchase and sale of numerous businesses of varying sizes. At the same time, the risk that an acquiring company may find itself liable for its predecessor's employment and labor problems has increased steadily. As a result, any company contemplating the purchase of another hotel or restaurant business should review the current law in this area and in certain circumstances, conduct an audit or thorough review of the seller or target company's employment practices.

January 2020:
Mobile Technology: Meeting Tech Expectations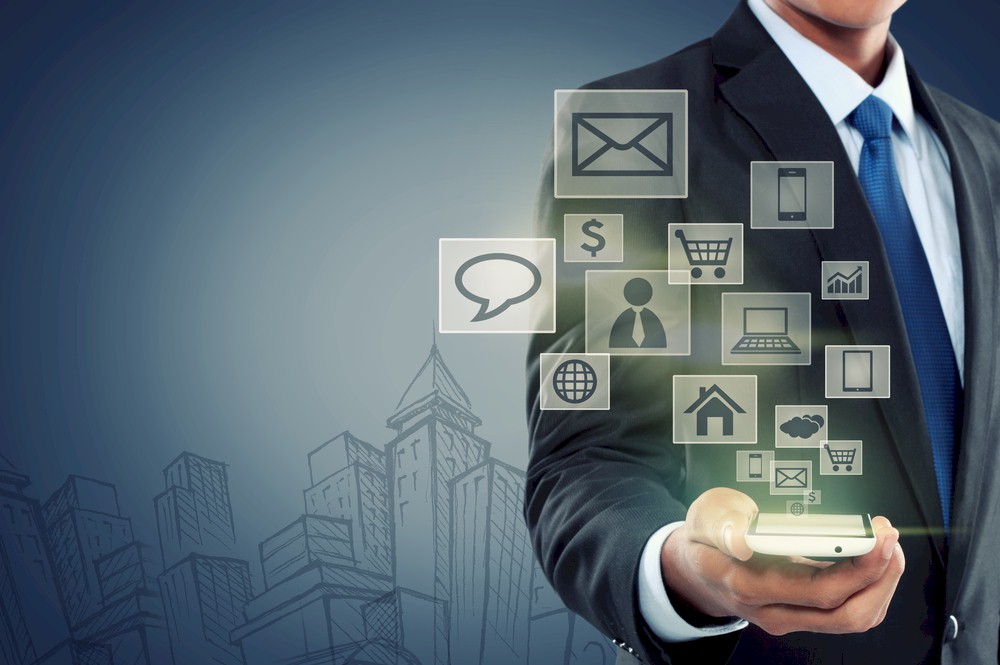 What once seemed futuristic is now the norm, owing to the escalating developments in mobile technology, and hotels must continue to innovate in order to meet guest expectations. In a recent study from Mower, 65 percent of guests said they would gladly pay more for a hotel that provides the mobile technology they deem essential. The same study shows that 44 percent of travelers are more likely to book a smart hotel, and nearly 7 in 10 want to use smart devices provided by the hotel. And how do guests wish to use all this technology? A majority expressed a desire for mobile check-in and check-out, and mobile payment options. They also want to be able to stream content from their phone to the TV; to make service requests of the hotel staff; to control in-room lighting, temperature and sound; to order food and beverages; and to request a wake-up call - all from their mobile device. Guests also expressed preferences for robust wi-fi and convenient device charging ports throughout the hotel. They also appreciate the use of hotel branded apps which allow a guest to book a room, access loyalty programs, receive discounts and rewards, and even use the app to choose the room, floor and view they prefer. Some hotel apps also allow a customer to track their charges throughout their stay, rather than waiting to receive a bill at the end. Finally, mobile tech lounges are popping up more frequently in some hotels. These lounges offer guests the opportunity to perform tasks like airline check-ins or access to local info guides, but they also provide a place where guests can comfortably get some work done outside their room. The January Hotel Business Review will report on what some hotels are doing to meet their customers' expectations in the mobile technology space.