Hotel Revenue Management: Balancing People and Processes
By Mark Ricketts President & Chief Operating Officer, McNeill Hotel Company | October 08, 2017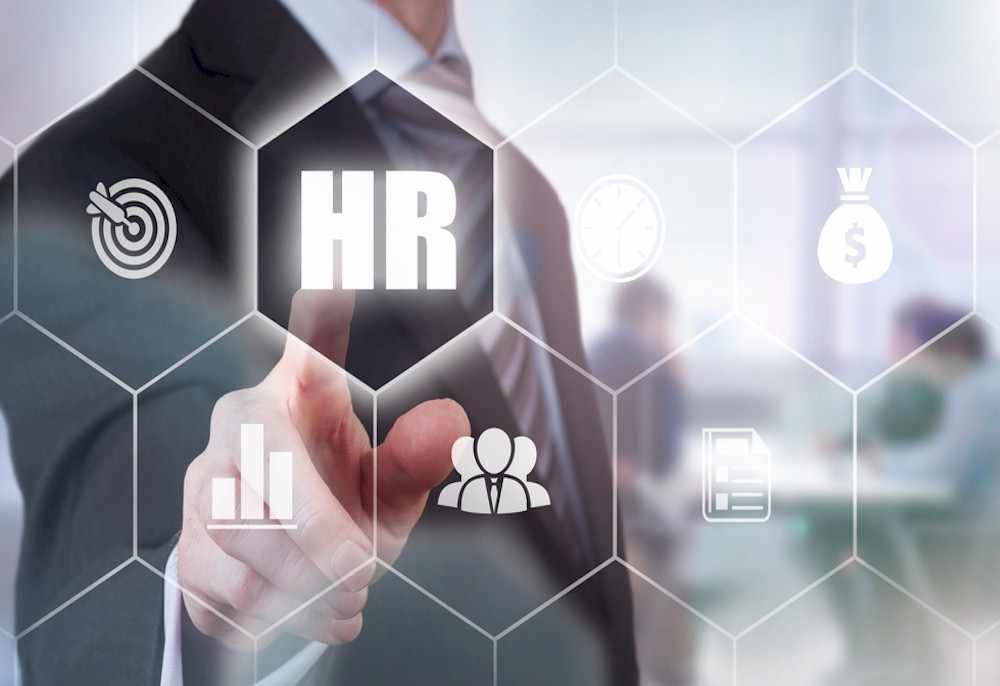 While there are many service industries, hospitality is certainly one of the most complex. The closest comparison may be a cruise ship, or, to a certain extent, air travel. But for something firmly rooted at all times to the ground, we'll take bragging rights.
We are providing an extremely intimate service, lodging, within the confines of what is nothing more ambitious than running a small city. The modern hotel comprises housing; utilities and other infrastructure; security; an employment force; a commons, i.e. lobby; and, oftentimes, food, beverage and recreation. We bring together under one roof people from all walks of life, with varying needs, expectations and personalities, everyone from a business executive stressed over tomorrow's important meeting to a senior couple celebrating their 50th anniversary.
The analytical side of the hospitality business is also extremely complex. At the heart of the income side of operations is deciding at what price to offer a room (of which we have a fixed number) and the allocation of them, which rooms and for how long.
It's no easy chore. There are so many factors over which operators have no real control. These include everything from weather events, flight cancellations, or changes in plans by prospective guests to expansions and contractions of supply in certain markets or the pricing strategies of competitors.
Perhaps, one of the newer twists for us is the complexity of assessing and interacting with not just our competitors, but, also, our guests. In today's digital age, with the Internet and social media, smart apps and OTAs, there really is a three-way conversation going on between our property, which includes our brand partners; our competitors and our guests.
Certainly, the cost of acquiring reservations is an ongoing industry concern. Additionally, the power that consumers seem to wield at times can be challenging or disconcerting. In particular, the plethora of access points for consumers to make a reservation and the freedom with which they can post reviews or social media comments on the Internet can make us feel less in control.