Hotel Guest Service: Being Capable Is Not Enough
By Steve Curtin Founder, Steve Curtin LLC | March 31, 2019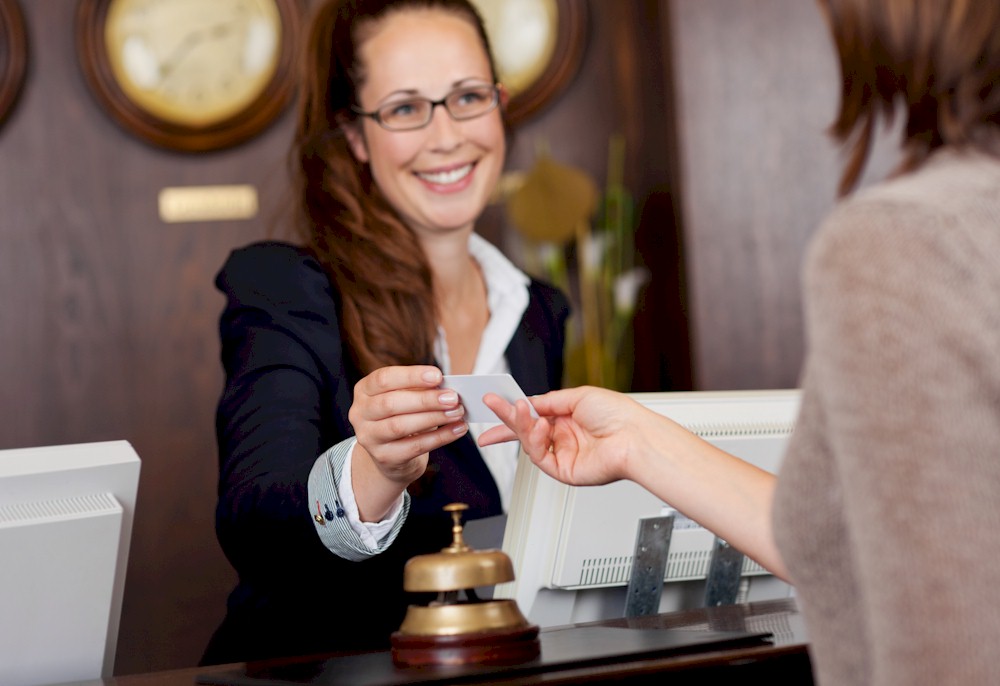 Last fall I traveled to Philadelphia to meet up with several colleagues at a downtown hotel. At check-in, I received a room key emblazoned with the image of a specialty cocktail. After pocketing the key, I grabbed my bag, and headed toward the elevators. In the elevator lobby I noticed signage featuring the same cocktail. Upon entering the elevator, yet another promotional image of the cocktail greeted me. 
Later that evening after the final flight landed and the entire group was situated at the hotel, we met in the lobby and made our way to the hotel restaurant. Having been enticed by all the images of the specialty cocktail, I was looking forward to ordering one. So you can imagine my disappointment when our server told me it was no longer on the menu. When I displayed my room key containing an image of the drink and mentioned the disconnect between my expectations and reality, I was given this explanation: 
"Our specialty cocktails are usually seasonal since our bartenders tend to use fresh ingredients that aren't available all year round. Unfortunately, sometimes our printers can't keep up." 
I was a bit surprised by the response and couldn't decide if I was being admonished for failing to appreciate the bespoke nature of their seasonal cocktail offerings or if the printers were to blame. Either way, besides a complete lack of empathy and a failure to accept responsibility for being unable to offer the specialty drink showcased, the glaring omission in the response was the lack of initiative, interest, and creativity to explore possibilities in hopes of discovering a comparable substitute. 
Another colleague, who traveled in from St. Louis, was looking forward to enjoying a Philly Cheesesteak sandwich during our one night in town. When he didn't spot it on the menu, he was confused and asked the waiter if the restaurant served the city's famous sandwich. He was told that the sandwich was available on the lunch menu but not the dinner menu. 
Now this was a sophisticated urban hotel with a professional full-service kitchen. It's not beyond the realm of possibility to anticipate that the chef, whose kitchen stocked flank steak, onions, green bell peppers, provolone cheese, and hoagie rolls, could go out of his way to surprise and delight my colleague by making an exception and crafting a delicious Philly Cheesesteak sandwich for him. Had this occurred, it might have surprised and delighted my colleague and even created a story.