How Operations Software Empowers Your Staff to Say Yes
By Alexander Shashou Co-Founder and President, ALICE | March 2019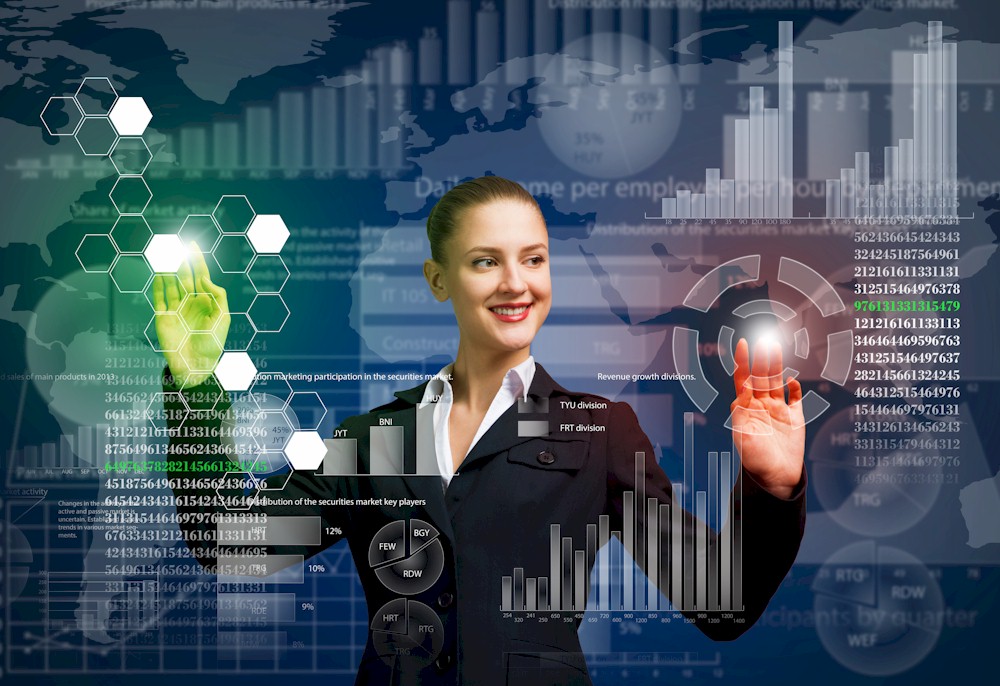 The way to reprioritize service and the guest stay is to focus attention on your staff and think how best to empower them to deliver good service. This means improving staff-to-staff communication and staff task management through a technology platform that works across the whole organization. When service is connected across the entire hotel, staff remain organized, focused, and accountable. This means that they can deliver great hospitality, every time, and the guest can leave satisfied
Customer Service Has Been Amplified
Customer service in the hotel industry is everything, especially in an era where guests have turned into critics and your reputation can be scrutinized at the click of a button. Ensuring that each and every guest is happy and satisfied throughout their stay should be the number one priority for every hotel owner, and rightly so, as this is where those all-important first impressions are made. Hotels are expected to go above and beyond a guest's expectations giving them a memorable experience and dynamic service where it counts - but is this actually happening?
Unfortunately, the answer is no. In fact, a 2016 study by the Revenue Strategy Summit found service was the top guest issue revealed through online reviews, and with quite some margin at that. The arrival of TripAdvisor and other travel review sites has only amplified these effects. They have raised guest expectations and at the same time provided guests with a platform to provide their opinions. Before making a purchase, 95% of travelers consult reviews. And data from TripAdvisor reveals almost all of their visitors consult some 6-12 reviews before purchasing a trip. As such, hotels are justifiably preoccupied with their TripAdvisor ratings and reviews.
This leads us back to the importance of customer service. When leaving a review on TripAdvisor, you're given three lines: service, location, and value. Of the three, it's service which is pivotal to improving your online feedback, because, unlike location and value, which can't easily be changed, your level of service can. To understand how improvements in service can be made, it's important to take a step back and look at customer service in other industries.
Looking Further Afield