New Opportunities for Innovation Within the Hotel Spa & Wellness Space
By Jeremy McCarthy Group Director of Spa & Wellness, Mandarin Oriental Hotel Group | July 21, 2019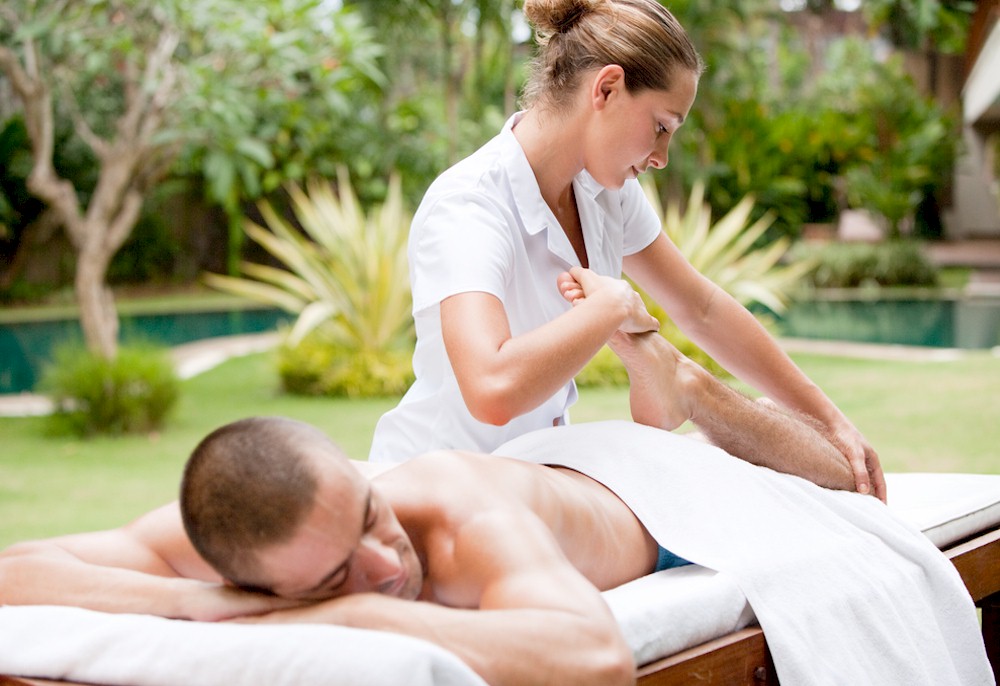 There is no question that the competition in the spa industry, and particularly the hotel spa industry, is continuing to heat up. When I began my career almost 30 years ago, spas were considered a passing fad that a small handful of luxury hotels were investing in. Today, it is almost unthinkable to open a luxury hotel without a spa, even in an urban location that caters primarily to business travellers.
The Spa Industry: Then and Now
Another significant change in the hotel spa segment is that the spas have evolved from being primarily an amenity for hotel guests to now also being an independent profit centre that caters to a strong local market as well. Early in my career, spas in the luxury segment were exclusively for hotel guests. A spa would not open its doors for a local client because they wouldn't want to risk turning away one of their VIP guests.
But the economy is not what it once was, and today the quest for greater and greater profits has pushed owners and operators to take a more flexible approach. Not only do the hotel spas of today welcome the local community in, but we actively cater to this market. In some of our city center locations, like Hong Kong, New York and London, over 70% of the spa business comes from local residents. Luckily for us, this extension into the local market has not disrupted the hotel guest experience at all. In fact, it has improved it by allowing us to invest in even greater wellness experiences that our hotel guests now have access to.
The third change that has driven the increase in spa competition is the rise of wellness. From my perspective, the wellness trend is a direct response to rising affluence in the world. As wealth increases and other needs are met, people naturally set their sights higher and higher on Maslow's famous pyramid. Today, consumers are increasingly seeking experiences that are "self actualizing" (to use Maslow's term.) People will always want to know how to live better lives, even when most of their basic needs are being met by modern wealth and technology.
Wellness has not only grown in scale in recent decades, it has also grown in scope. Wellness used to be primarily about physical health. When we talked about wellness, we talked about smoking, exercise, and diet. Today's wellness consumer has a far more holistic view of what it means to be well and this includes things like mental and emotional wellbeing, meaning and purpose, positive relationships, mindfulness and digital disconnection.