ROI-Driven Revenue Management Requires New Tools, Perspectives and Priorities
By Doll Rice Vice President of Revenue Optimization, Prism Hotels & Resorts | October 27, 2019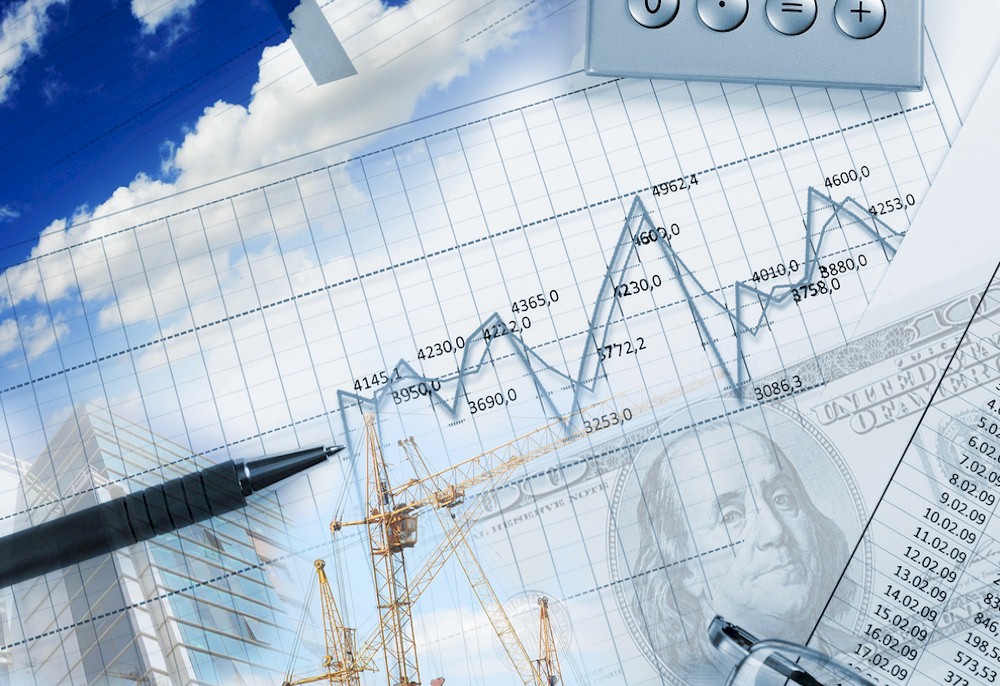 In the hotel business, there are few topics hotter than revenue management. Maybe that shouldn't come as a surprise given the range of new tools and technologies that have gone from new innovation to standard practice in just a few short years. With powerful and sophisticated new tools comes new techniques, new possibilities, and new ways of looking at old challenges. We are living at time when longstanding assumptions are being challenged, new ideas are being embraced, and there has even been a fundamental shift with regard to the underlying priorities that revenue management professionals are focusing on when they design strategies and deploy tactics.
One of the biggest and most noteworthy shifts has been a growing tendency to zero in on profit and ROI instead of revenue when identifying and evaluating key performance indicators (KPIs). The implications of this relatively recent shift to prioritizing profit has led to a series of changes-some subtle, some less so-in the way revenue management professionals go about their business. We've seen a renewed emphasis on direct bookings, the advent and proliferation on new automated technologies, and a range of strategies and tactics designed to understand and improve cost of acquisition and maximize ROI.
While the specific strategies, tools and daily details vary from one hotel to the next, appreciating what revenue management can and should look like in an ROI-driven context begins with understanding why this shift is happening now. And, while this might come as a surprise to some in this traditionally technical and numbers-driven specialty, it also requires going beyond the financial nuts and bolts to focus on your company culture, mindset, people and perspective.
In other words, positioning your people and your properties for success in an increasingly bottom-line-driven industry actually demands looking beyond the bottom line.
Shifting Ownership Perspective
The growing industry-wide emphasis on profit and ROI did not happen in a vacuum. To some extent, it is the natural outcome of an industry where hotel owners are increasingly approaching hotel ownership from a real-estate business perspective instead of a hospitality mindset. Rising numbers of owners have an appetite for growth, an understanding of profit and potential, and a general attitude that good simply isn't good enough. Expectations are rising. Clients are savvier. Owners have more of an asset-driven background, and, consequently, the hotel business is perhaps more competitive today than it has been at any other time in recent history. In that context, the pivot from top-line numbers to bottom-line revenue management and a profit- and ROI-driven approach makes a lot of sense.